Owls expect more than the status quo. We desire purpose, meaning, and inspiration. We recognize opportunity, we work hard, and we care deeply about building relationships and sparking change.
Good enough? Not so fast.
A true Owl always expects more. We're driven by growth, inspired by learning, and dare to dream big. We seek out possibilities and work together to overcome life's tests. That is why we are here. That is why we're never grounded for long. We dare to choose more.
That is why we are Southern.

---

Owls challenge themselves to expect more out of life. We dare to be more.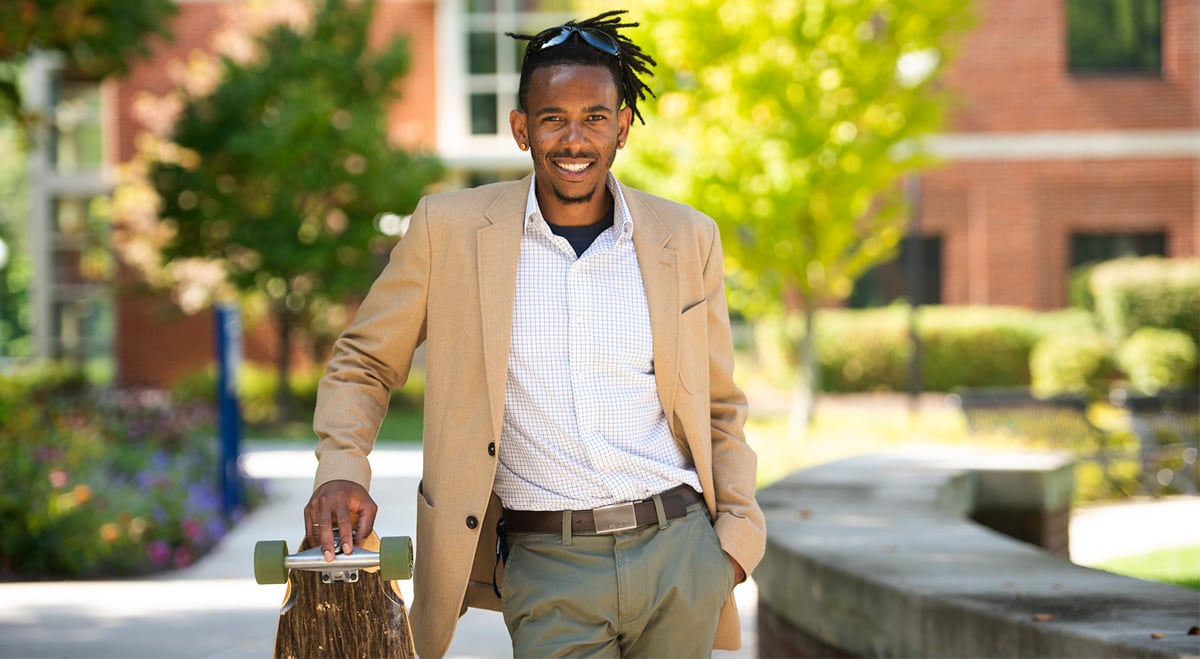 Owls don't just embrace creativity and innovation. We aspire to it. We live it.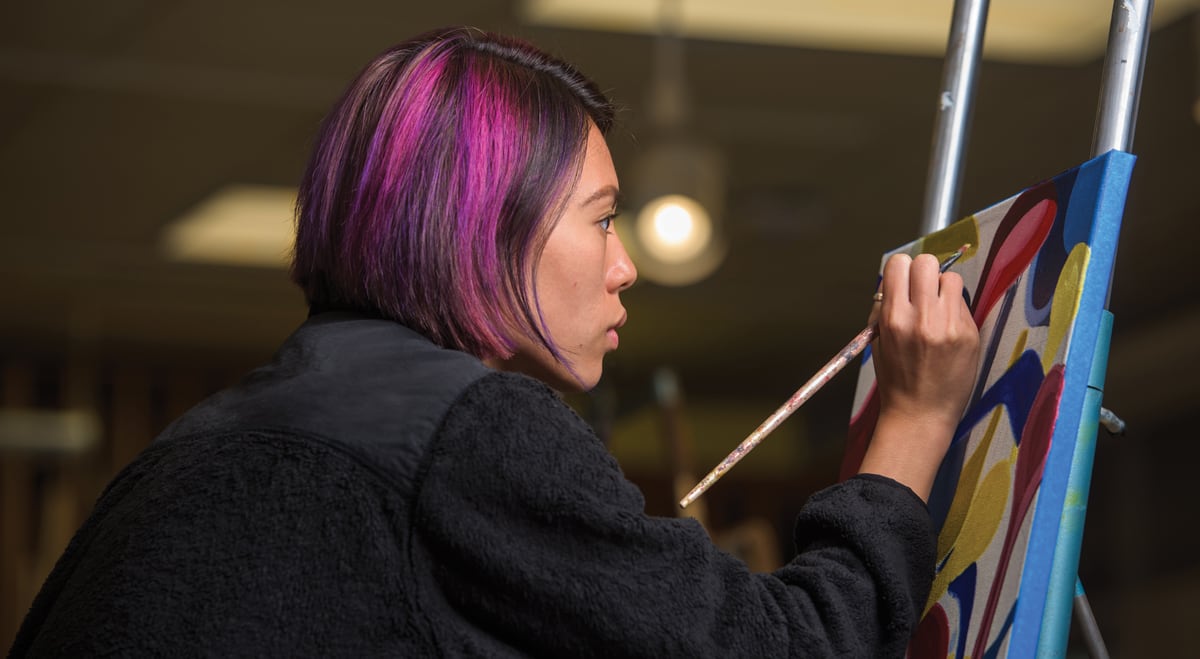 We care deeply about community. Once an Owl takes you under their wing, you know you're an Owl for life.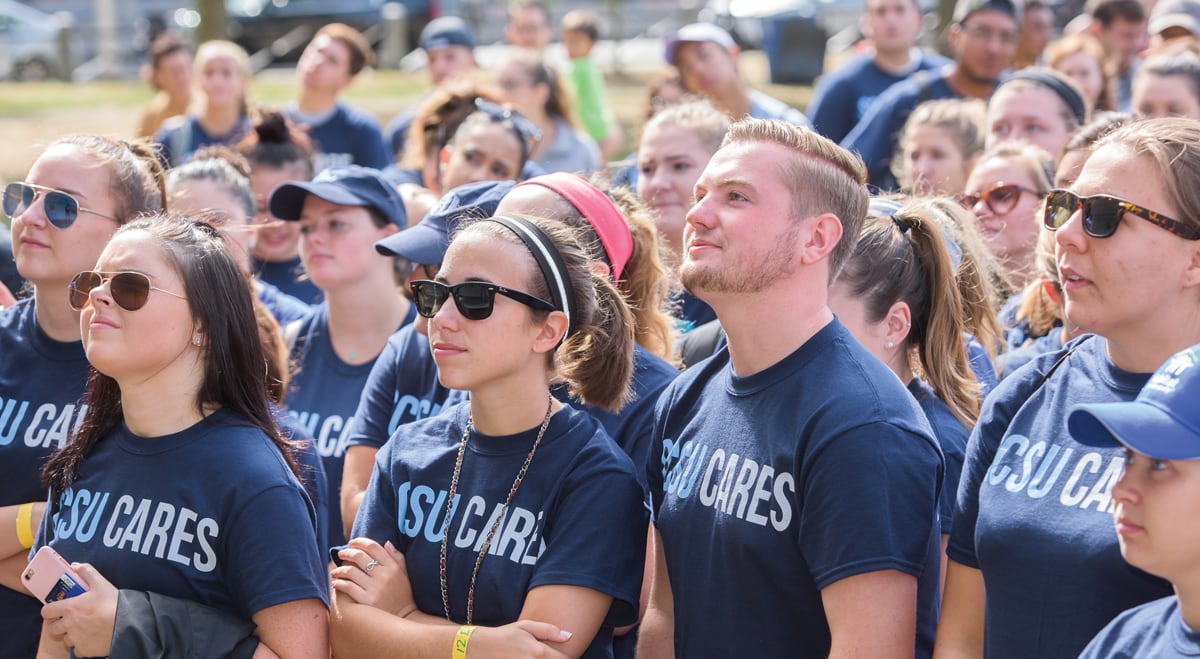 "Good enough" is never good enough. Owls raise the bar.