As a major in Communication, Media, and Screen Studies (CMS) you will construct a unique and exhilarating program of academic possibilities specifically tailored to your needs and interests.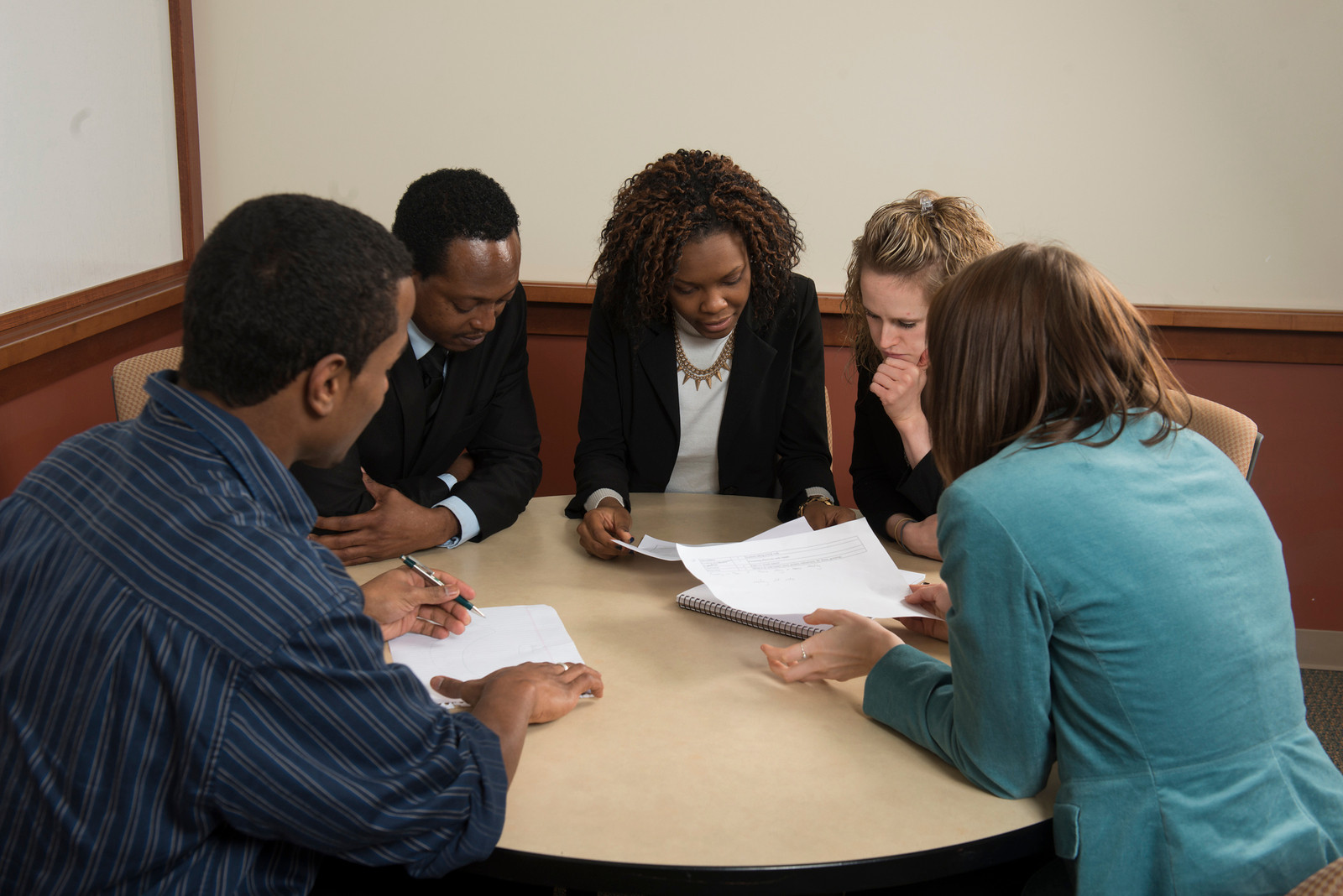 These options encompass practical, analytical, theoretical, and critical approaches to a host of forward-looking and innovative areas of study including advertising, promotion, persuasion, cinema and genre studies, representation of gender and gender issues, filmmaking and digital production, television, social media, technology, propaganda, and personal and professional communication. Depending on your personal and career interests, and depending upon whether you pursue the Media Studies BA or the Communication BS, you will approach your academic choices from an analytical-theoretical perspective, a practical "hands-on" perspective, or both.
Internships
Whatever your CMS focus, supervised field experience is an invaluable way to explore career options first-hand, develop skills targeting your interests that can only be learned at an authentic workplace, and experience intellectual growth in a practical environment while earning college credit toward your degree. Encouraged in the BA program and required in the BS programs, internships offer the bridge between classroom and workplace.
What Can You Do with Your Communication, Media and Screen Studies Degree?
Perhaps a better question would be what can't you do with a degree in Communication, Media and Screen Studies? Whether you wish to be in the boardroom or in the field, making, curating, or critiquing mediated communication, working in front of a camera or behind it, preparing for graduate studies or launching immediately into the workplace, CMS has a program that is suited to your needs.