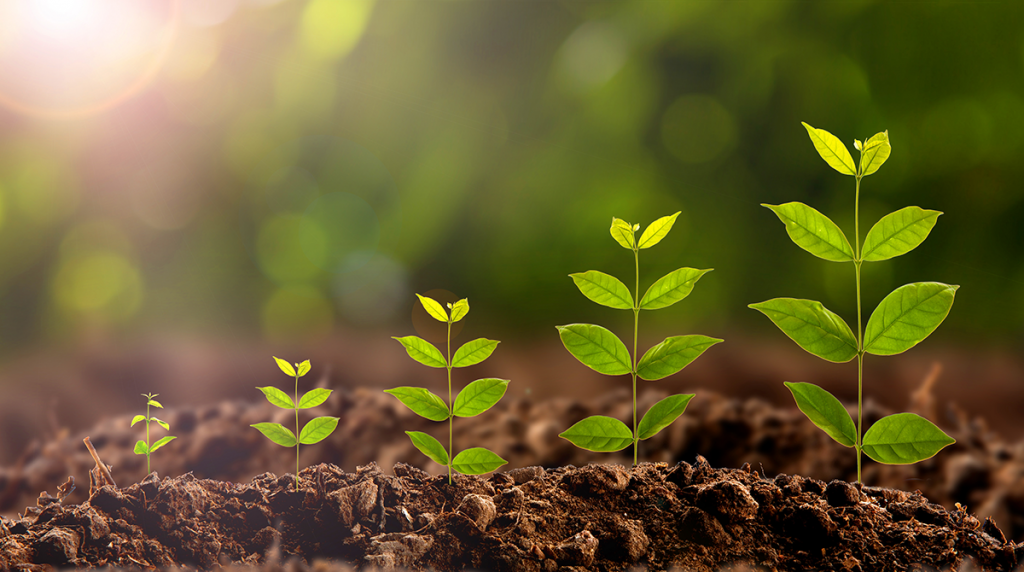 Counseling Training Clinic Groups and Workshops
The Counseling Training Clinic offers SCSU students groups and workshops to manage academic stress, build skills for coping with University life, and connect with the SCSU community. Groups are designed for SCSU students experiencing high levels of stress or who are seeking out additional support to cope with obstacles in college. The groups are focused on providing psycho-education, exploring barriers, and putting skills into action with other students in a safe and comfortable environment.
Frequently Asked Questions
Is group right for me?
If you are a person that benefits from accountability and guidance, then these groups may be a good fit. Our groups will provide you with opportunities to connect with others in your community. Groups at the Counseling Training Clinic are not therapy. Rather, we offer teaching, learning and practicing so that you can be your best self while in the University and beyond.
What should I expect from the group?
The purpose of group is to provide support to anyone who is impacted by a variety of struggles affecting one's academic journey.  Depending on the type and topic of the group, the focus might be on developing coping strategies to manage stress, test anxiety, social disconnection, and time management. Groups meet once per week for 60-90 minutes on campus. 
What are the benefits of groups?
In group you will meet other students struggling with some of the same stressors you have. You may be able to share skills with one another and problem solve together, in addition to receiving guidance from group leaders. You will develop and practice skills that may have a positive impact on your academic journey and you may also feel a greater sense of belonging as you build your support network at SCSU. 
How do I learn more to get started?
Send an email to counselingclinic@southernct.edu, and you will be contacted to arrange a first meeting.
Groups Offered
Managing Test Anxiety
This group will help members better understand the drivers of test anxiety and proactively respond to academic stress. Members will develop planfulness and other approaches for managing worries, as well coping skills and techniques for the test day and beyond.  
Stress Under Control 
Stress under control is designed for those experiencing academic, work or other generalized stress. Members will develop a greater understanding of the impact of mindset on stress and helpful techniques to reduce anxiety. Members will learn strategies for prioritizing and coping with competing life roles and tasks.  
Finding Focus Group for ADHD 
Managing ADHD in the university setting has unique challenges. In this group, members will share strategies for self-empowerment on campus and in virtual or on-campus learning situations. Skills and techniques for managing stress and distraction related to ADHD will be explored and applied.  
Engage Group for Social Connections 
This group will provide members with an opportunity to share experiences and challenges related to connecting with others on and off-campus. Strategies for reaching out and developing more meaningful relationships with others will be explored.