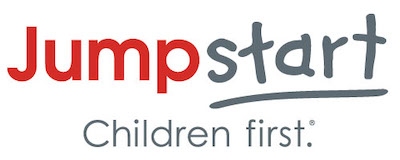 Jumpstart is an early childhood education organization working toward the day every child in America enters kindergarten prepared to succeed. We provide language, literacy, and social-emotional programming for preschool children from under-resourced communities and promote quality early learning for all children. Since 1993, the national Jumpstart network has trained over 45,000 college students and community volunteers to transform the lives of over 100,000 preschool children across the country. For more information and to apply, visit the Jumpstart national website
Jumpstart at Southern

Established in 2012, Jumpstart's site at Southern Connecticut State University is housed in the College of Education in the Department of Curriculum and Learning, but is open to students of all majors. Jumpstart Corps Members are trained by the Site Manager to serve in local preschools in the surrounding community. Corps Members work in teams with other SCSU students to engage with preschool children through many activities such as reading, singing, and playing games.
Check out an article describing the impact of our program here!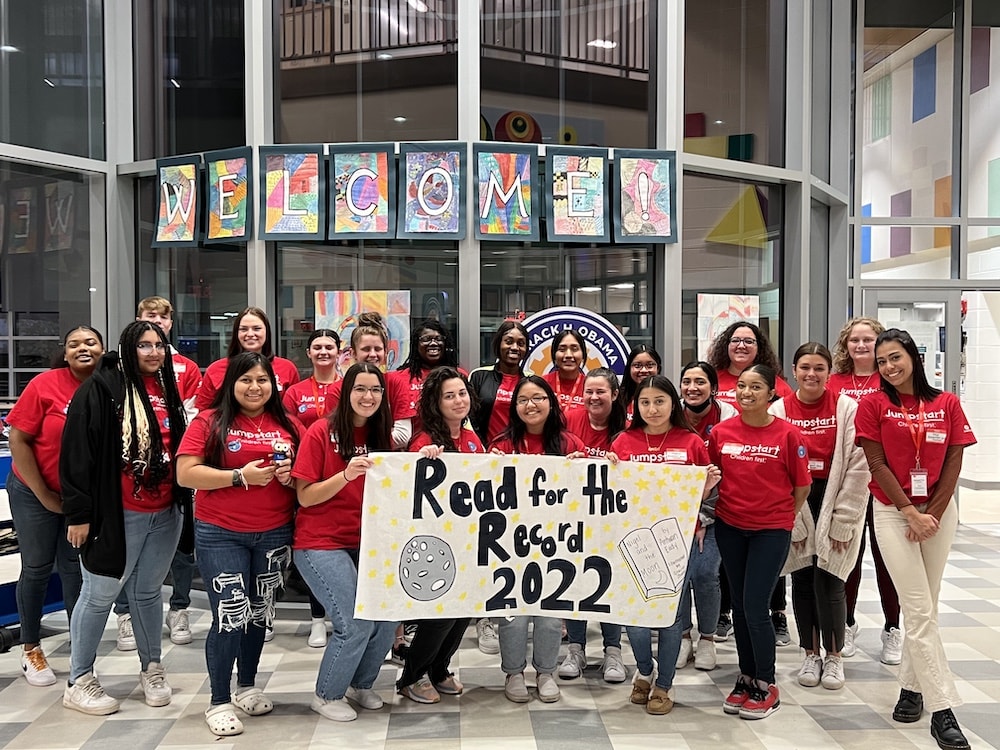 Corps Members who complete 300 hours of service throughout the year are eligible to earn a Segal AmeriCorps Education Award of $1,400 to use towards tuition and/or federal loans. Southern is a School of National Service, and will match AmeriCorps funds that are used towards tuition up to $1,000. Jumpstart is a Federal Work-Study opportunity, but students are not required to have Work-Study eligibility to be Corps Members. Students who are not eligible for Work-Study may be eligible for AmeriCorps stipends during their term of service.
In order to serve as a Corps Member with Jumpstart, applicants must be:
Current SCSU students (part or full time)
Available two days per week during one of the offered session times
Able and willing to serve approximately 12-15 hours per week in local early childhood centers and available for both the fall and spring semesters
Able and willing to complete 300 hours of service during the academic year to receive the Segal AmeriCorps Education Award