The mission of the Department of Music is to provide a diverse student population with training and experiences in a variety of musical styles. Through music, the Department engages both the University and the greater southern Connecticut region.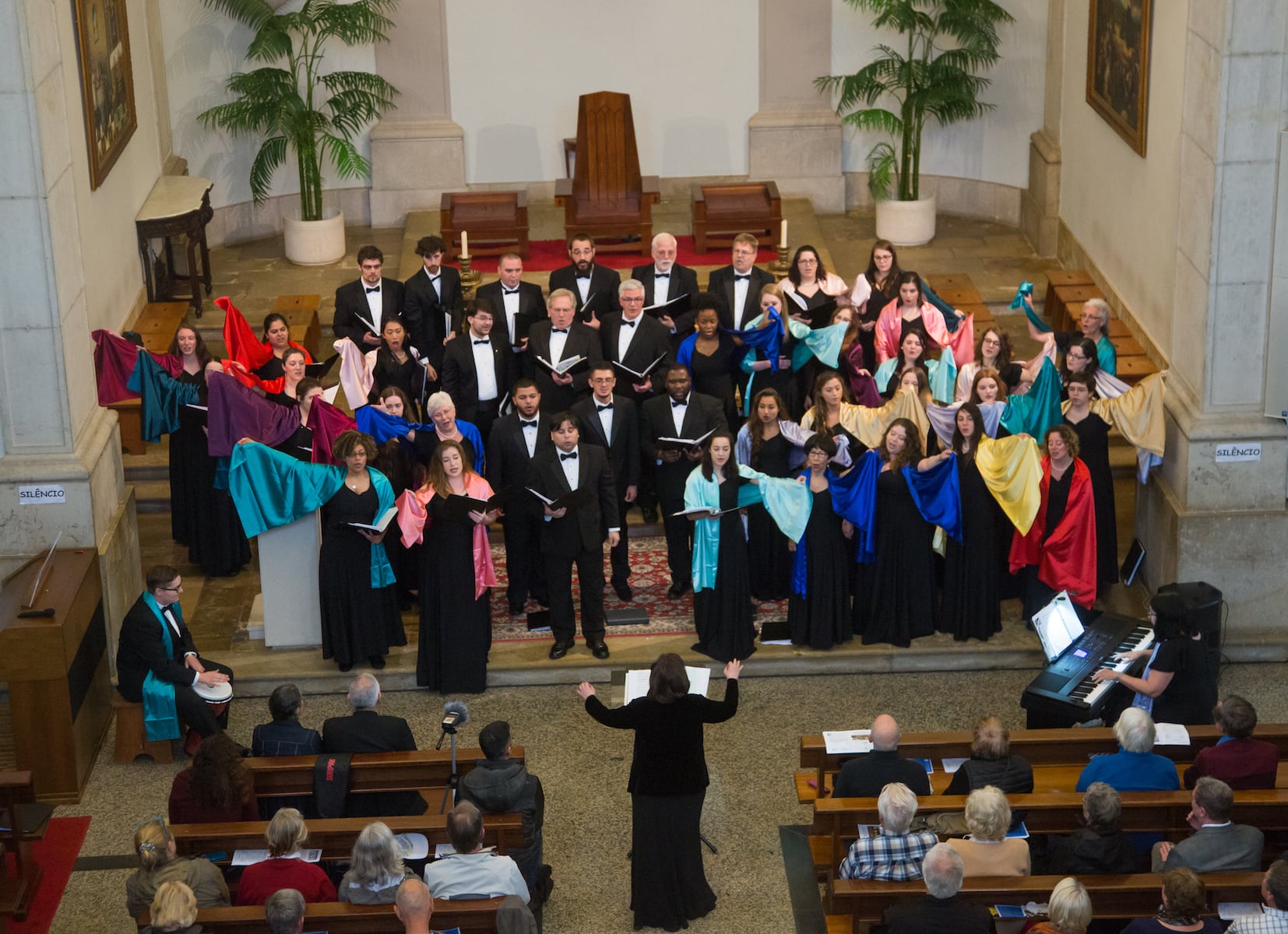 Our broad and expansive array of courses is designed to meet the needs of the entire student body, ranging from those who wish to pursue a career in music to those who study music solely for its intrinsic, aesthetic value.
We offer large ensembles, small and chamber ensembles, private lessons, jazz studies, keyboard studies, music history, and music theory, electronic and media music as a part of the department's thorough curriculum. We strive to promote the overall academic and civic roles of our students through the study, composition, and performance of music.
Through music, the department engages both the university community and the greater southern Connecticut region.