The Stutzman Family Foundation has generously given music majors and minors the ability to take private lesson instruction during the fall and spring semesters.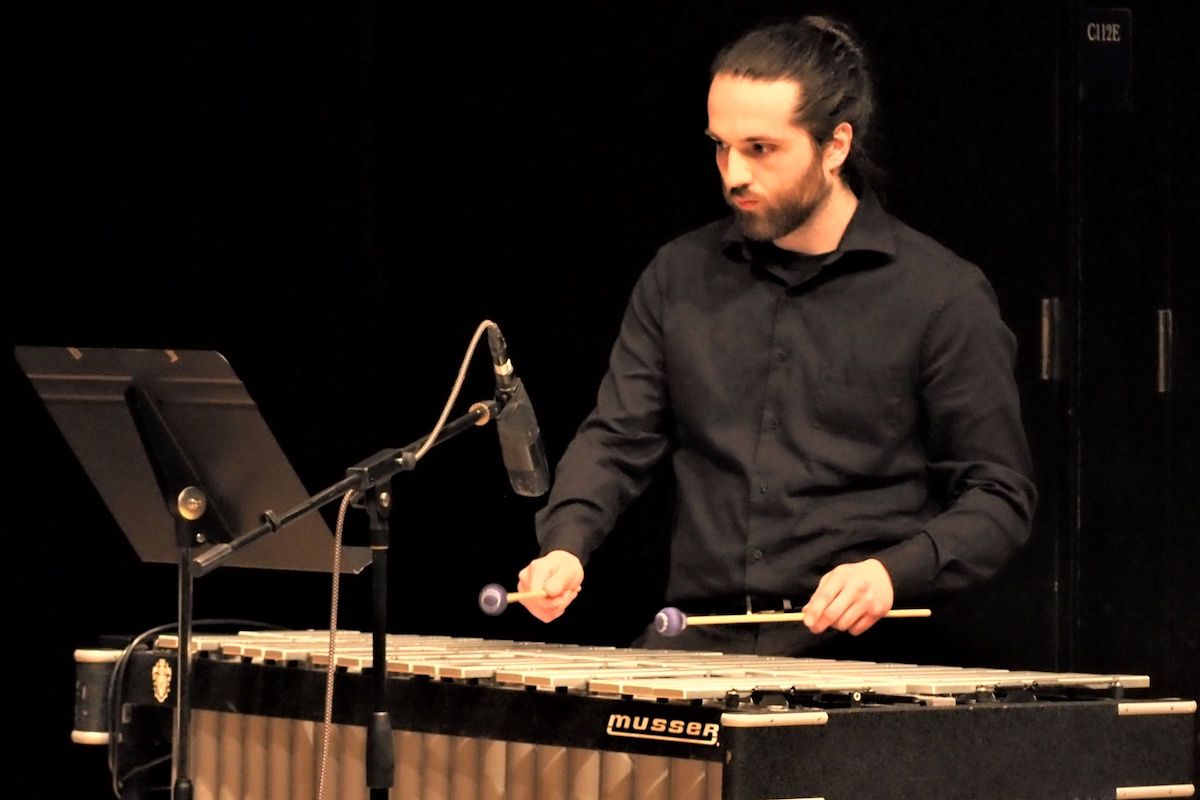 With chairman approval, each student can take up to two private lesson courses per semester. Each course is .5 credits. These lessons meet once per week between 45-50 minutes. We offer an array of instrumental and voice training, including, but not limited to, classical piano, jazz piano, trumpet, clarinet, trombone, drums, violin, viola, classical guitar, jazz guitar, and voice lessons. We also offer training in world traditional instruments. This amazing program is free for our students, and all are encouraged to participate.
Applied Lessons Instructors
Our Applied Lesson instructors are world-class leaders in their respective specialties. These talented professionals are recording artists, Grammy winners, and playwrights who will inspire, motivate, and encourage you and push your talents to new heights. You will meet weekly for your personalized, individual private lesson during each semester.
Brass
Keyboard
Electronic Music
Voice
Percussion
Guitar