Studying abroad can be a life-changing experience. It introduces you to other cultures, customs and landscapes — plus, it looks great on a resume.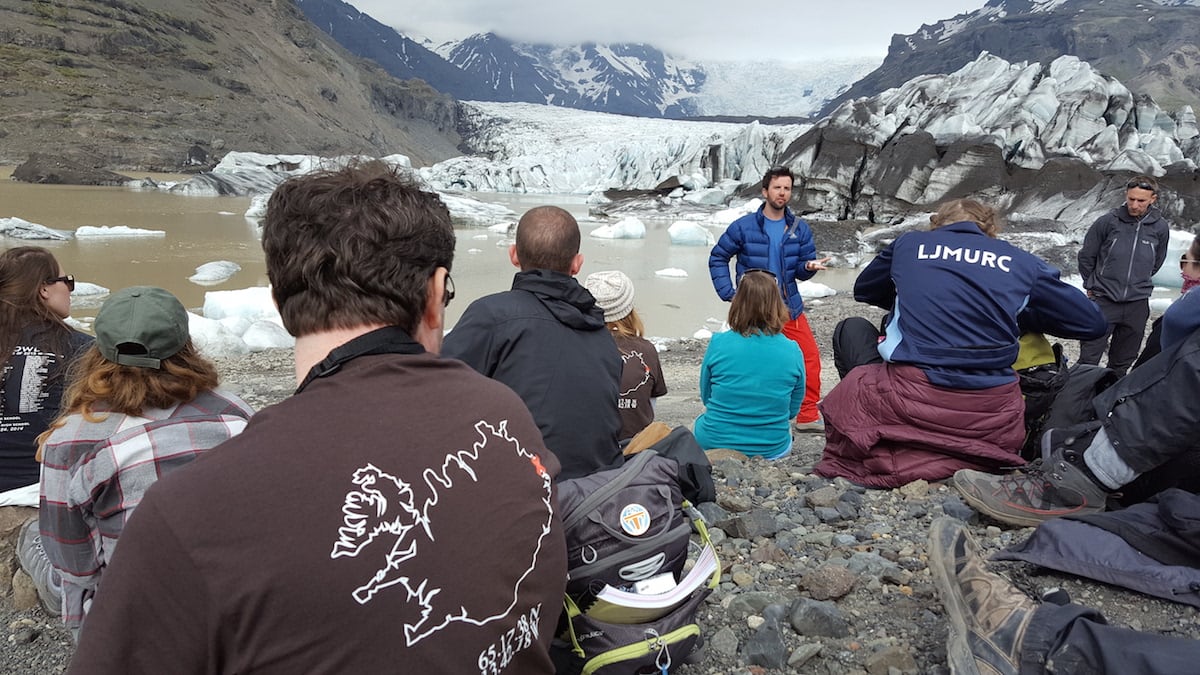 Southern students can choose to study abroad just about anywhere in the world with these three options.
Spend a summer, winter recess or spring recess abroad in a Southern faculty-led, credit-bearing program.
Participate in a program through an approved study abroad provider at an approved university abroad.
Participate in one of Southern's 30 strategically developed partnerships with distinguished institutions all over the world.
Locations