The Theatre Department's mission is to provide comprehensive theatre training of the highest quality, to foster students' personal and artistic development, and to emphasize experiential learning and access to the profession.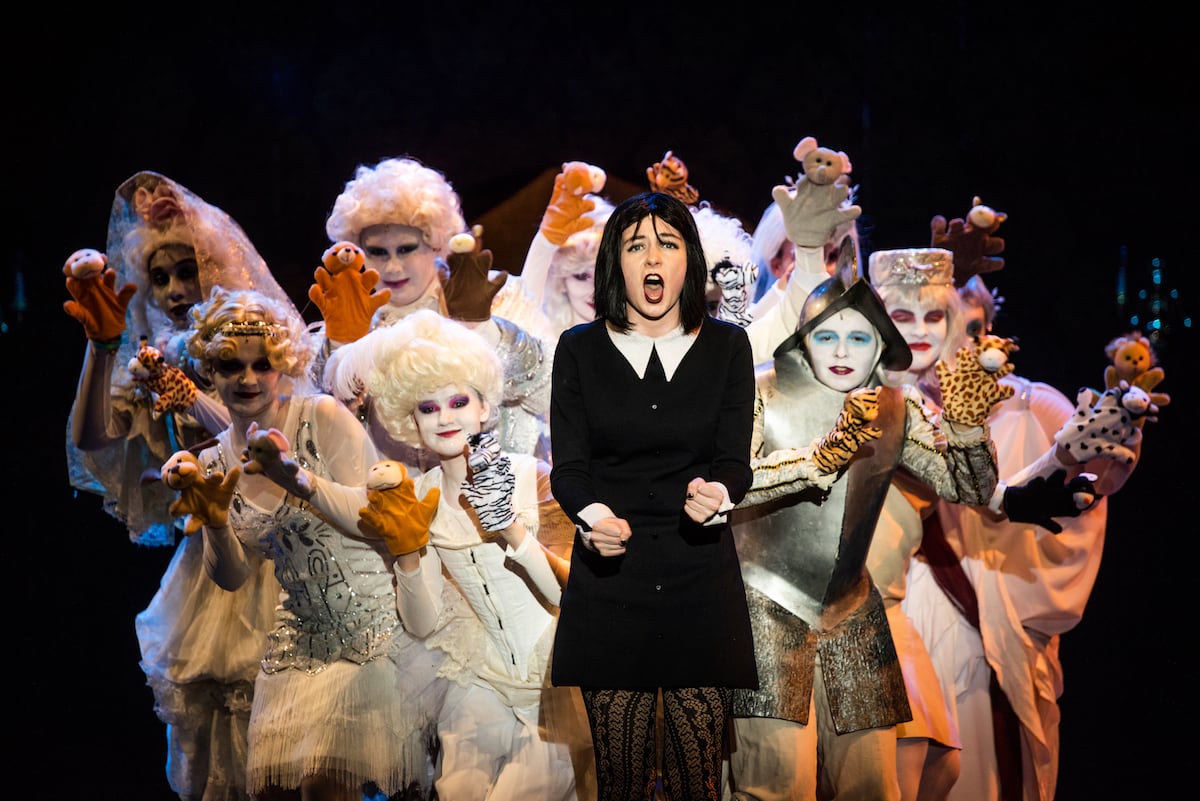 Classes in the Theatre Department stand at the crossroads of all the arts -- literary, performing, visual, digital and electronic -- and are open to all students. Whether you are looking for professional training or for a place to explore your artistic side, our classes and productions will strengthen your art and craft and deepen your understanding and appreciation of your own creativity.
Being located in New Haven means you will have incredible opportunities to engage in the highest quality artistic experiences -- especially at our outstanding regional award-winning theater companies. You'll have unparalleled access to working with the very best theater professionals as guest artists and designers -- all of whom have Broadway and Off-Broadway credentials. This means that our students graduate with real-world experiences and immediate connections to the performance industry.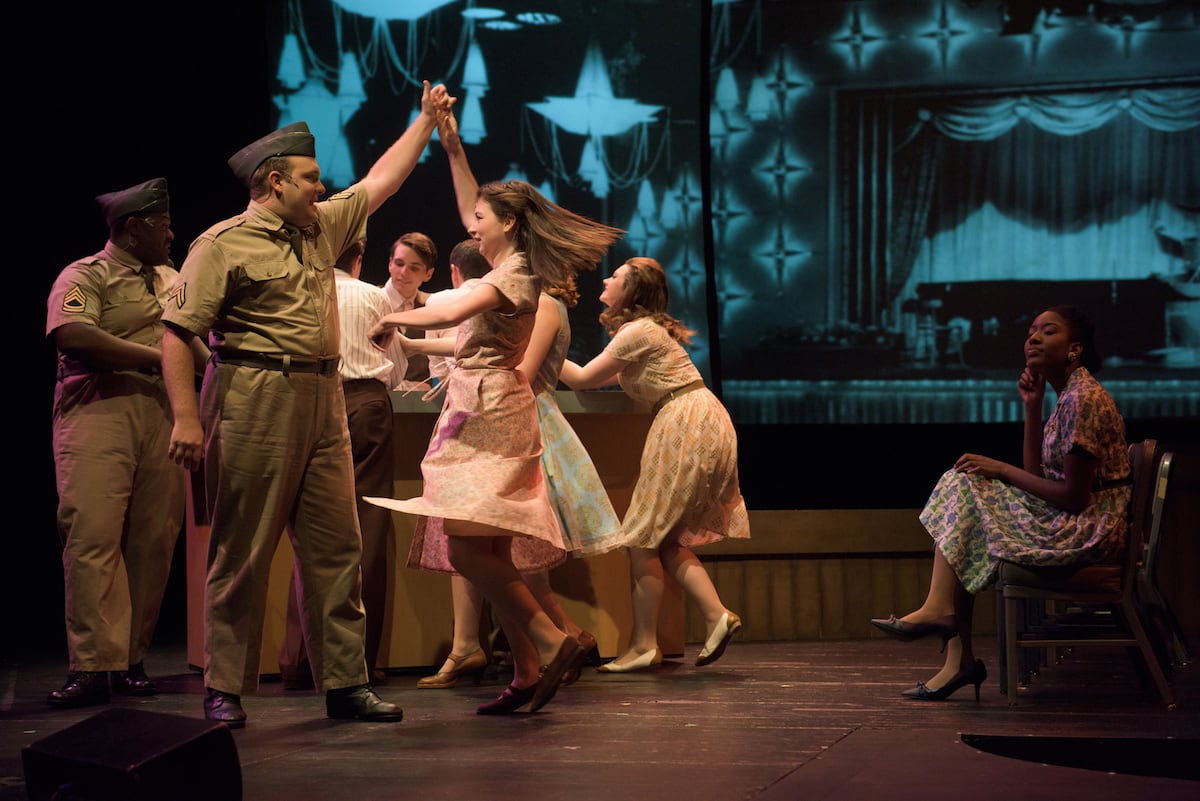 The Department of Theatre offers:
A theater education broadly experienced, but practically applied
Informal pathway to certification in theater education
Small class size
A student-focused, hands-on approach to learning that gets results
Close proximity to New York City and a vibrant local theater scene
Internship opportunities at Long Wharf Theatre, Hartford Stage, Elm Shakespeare Company, Goodspeed Musicals, and New Haven public schools
A pathway to teacher certification in theater