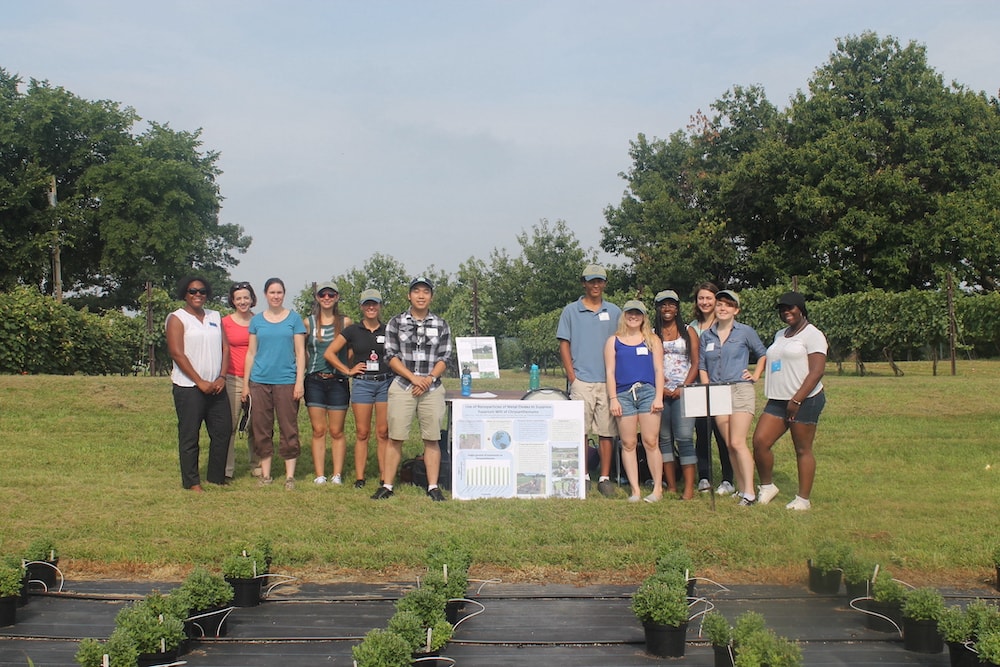 Are you a college freshman, sophomore, or junior interested in doing scientific research to help food, landscaping, forests, or the environment? Southern Connecticut State University and the Connecticut Agricultural Experiment Station in New Haven, CT are offering the Plant Health Fellows program for summer 2023. First or second year students and novice researchers (students with no prior paid research experience) are strongly encouraged to apply, as are first-generation students and students from groups underrepresented in science.
    
Application Deadline: February 23, 2024
Program Dates:  June 10th-August 8th 2024
   
Application Instructions   Application Form
    
What does the program involve?
Ten students will spend nine weeks living at Southern CT State University (SCSU) conducting a mentored research project at the nearby Connecticut Agricultural Experiment Station (CAES) in New Haven, CT. Research projects are in areas including plant pathology, analytical chemistry, entomology, molecular microbiology, plant physiology, and forest health. Click here for the research interests of the participating research mentors. Each Monday, students participate in group enrichment activities. These include field trips and guest speakers to learn about research careers in the public and private sector, and activities to develop scientific leadership and communication skills.     
What financial and housing support is provided?
The program offers free housing and a $5000 stipend. Fellows will live in 3-4 person furnished apartment-style student housing on the SCSU campus. Apartments have living rooms, air conditioning, internet, full kitchens, and cable TV. Fellows will have access to the library on the SCSU campus. Funds are available to assist with transportation to New Haven for non-Connecticut residents, upon request.
   
For more information, read the Frequently Asked Questions. 
    
---
This program is supported by the Education and Literacy Initiative of the USDA National Institute of Food and Agriculture.