The Department of Health and Movement Sciences prepares professionals at the undergraduate and graduate levels through excellence in teaching, scholarship, and service.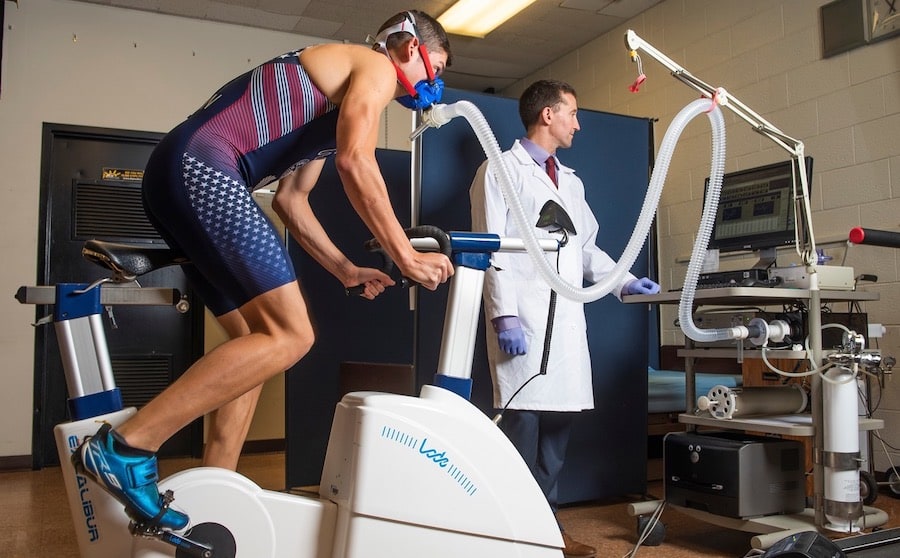 Southern is one of only 153 universities and colleges around the world to be honored by Exercise is Medicine® for its efforts to create a culture of wellness on campus. The university earned gold-level designation from the Exercise is Medicine® On Campus (EIM-OC) program, as well as earning EIM's COVID Conqueror Badge, a new honor given to campuses that demonstrated creative adaptations to physical activity programming during the COVID-19 pandemic.

Undergraduate Programs
At the undergraduate level, the Department of Health and Movement Sciences offers an accelerated B.S. to M.A.T degree program in athletic training and a B.S. degree in exercise science with concentrations in human performance and physical education (with K-12 certification). The department offers an A.S. to B.S.R.T program in respiratory therapy and a B.H.Sc. program in health science. Minors are also available in school health, coaching and exercise science.
Graduate Programs
We offer students M.S. degrees in both exercise science and school health. The M.S. in Exercise Science offers concentrations in human performance, clinical exercise physiology, and sport psychology which prepare students to accept leadership roles as exercise specialists and doctoral study. MS Exercise Science graduates are prepared to enhance the performance and health of their clients through better physical and mental preparation. Our M.S. in School Health provides educators and other individuals in health instruction with advanced knowledge in content, curriculum design and methodology. 

100% of our M.S. Exercise Science students from the Applied Exercise Physiology and Clinical Exercise Physiology concentrations have been admitted to a higher level degree program or are employed in a related field. 
In the summer of 2021, the Department of Health and Movement Sciences offered its first courses in its new M.A.T. in athletic training. This innovative professional program has two methods of admission; through the traditional post-baccalaureate and an accelerated BS to MAT program. Graduates will be prepared to serve as athletic trainers in variety of professional settings.
As a broad and diverse department, with an energetic, caring and accomplished faculty, we are committed to developing leaders and practitioners in athletic training, human performance, physical education, respiratory care, and school health education, as well as coaching and sport studies, to foster a lifelong commitment to health. Our graduates go on to work with and assist individuals from young children to elderly adults.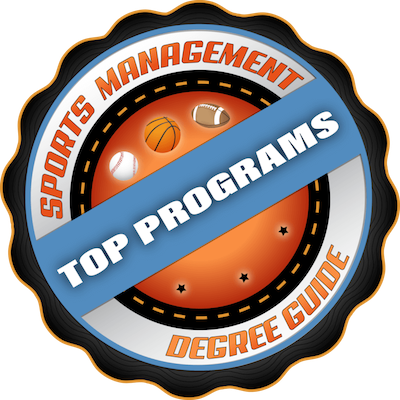 M.S. Exercise Science - Human Performance
#6 Best Master's in Sports Science Degree Programs