The Department of Health and Movement Sciences prepares professionals at the undergraduate and graduate levels through excellence in teaching, scholarship, and service.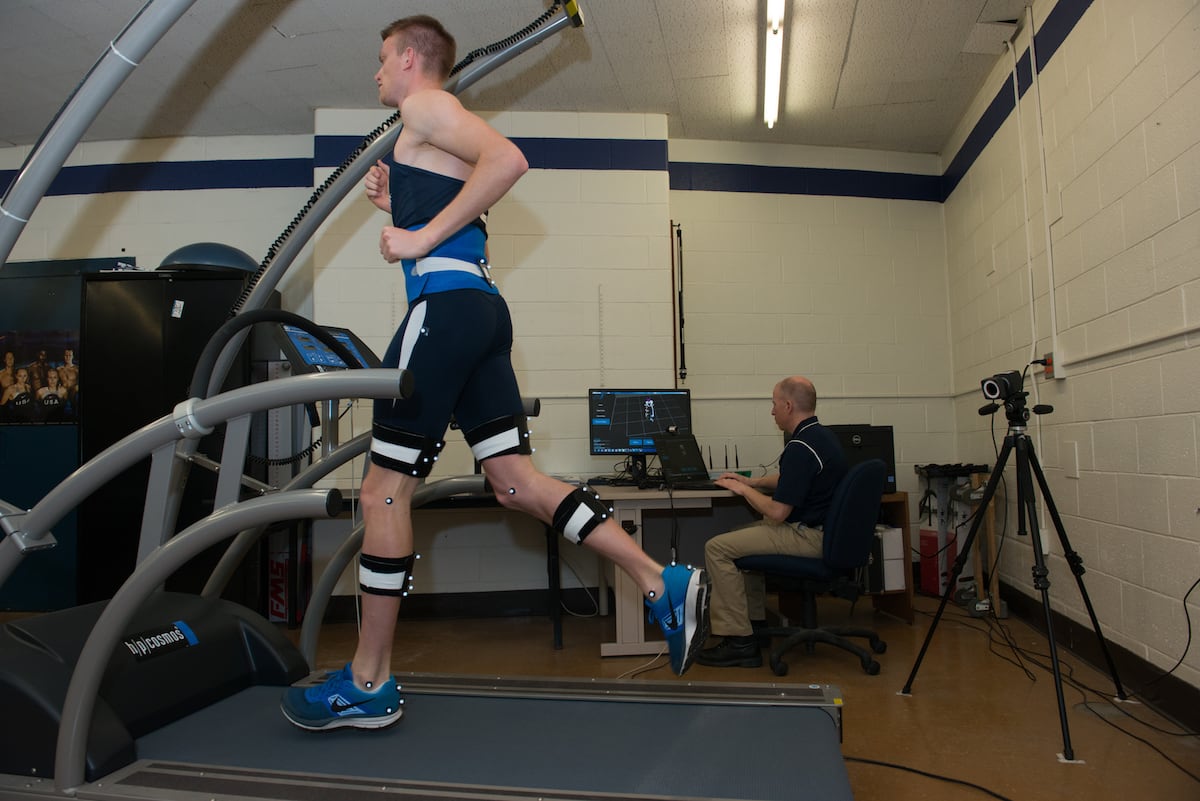 As a broad and diverse department, with an energetic, caring and accomplished faculty, we are committed to developing leaders and practitioners in athletic training, human performance, physical education, respiratory care, and school health education, as well as coaching and sport studies, to foster a lifelong commitment to health. Our graduates go on to work with and assist individuals from young children to elderly adults.
Undergraduate Programs
For undergraduate students, the Department of Health and Movement Sciences offers a B.S. degree in athletic training, and a B.S. degree in exercise science with concentrations in human performance and teacher education (required for certification). The department offers an AS-to-BSRT program in respiratory therapy, as well as a minor in school health education.
Graduate Programs
We offer graduate students advanced study in human performance, sport psychology, and school health education. Our goal is to help our students become exercise specialists who will accept significant leadership roles under the fitness umbrella known as Sports Medicine; sport psychologists who prepare and counsel athletes for enhanced performance and healthy individuals for exercise adherence; and educators (K-12) who are knowledgeable in curriculum design and methodology. Our graduate students are also well prepared for doctoral study, if they choose that path.