Enhance your degree with a truly exciting minor in Latin American and Caribbean Studies!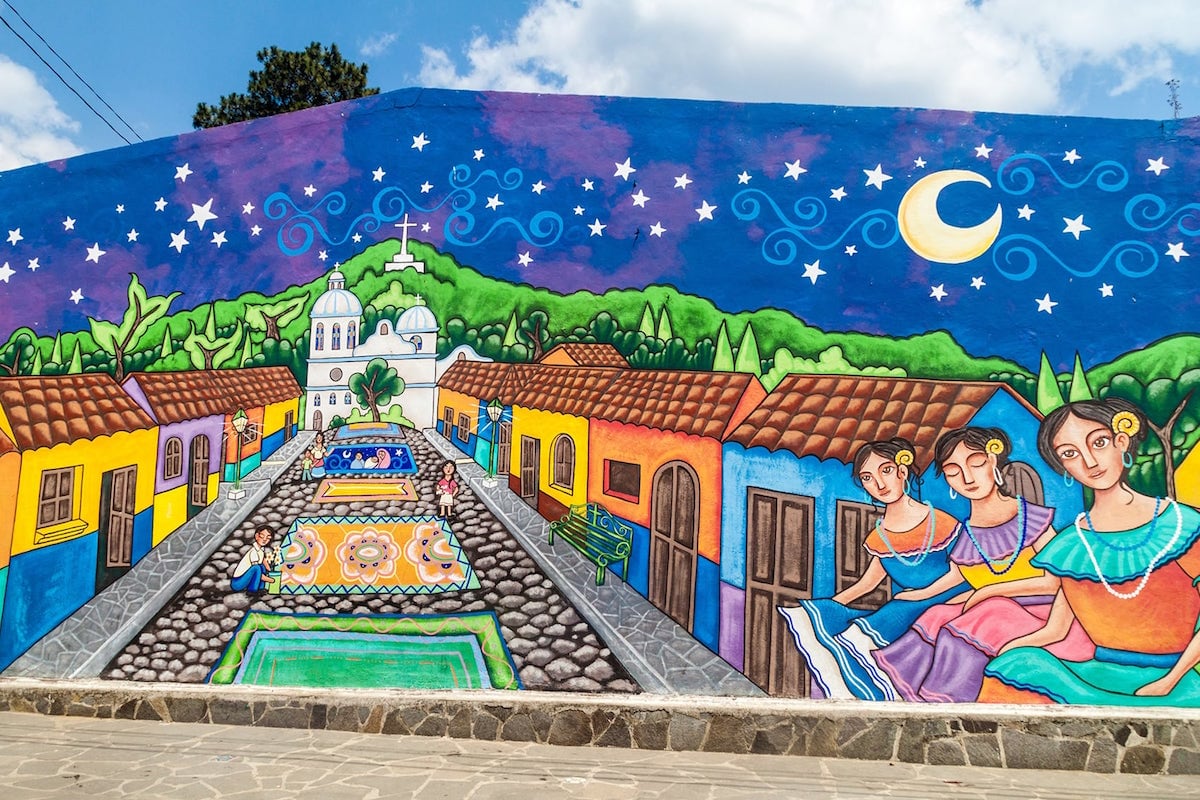 The Latin American and Caribbean Studies Program at Southern Connecticut State University welcomes globally-conscious students interested in broadening their cultural, economic, geographical, historical, political and social understanding of Latin America and the Caribbean. The 18-credit minor provides students with an opportunity to embrace an interdisciplinary study of the region, while enhancing their appreciation for our multicultural, multiethnic, multilingual society. To complete the minor, students choose from a broad variety of courses to create a coherent program that matches their academic interests.
A minor that prepares you for the future, while enlightening you now!
Learn from exceptional professors, who have a passion for Latin America and the Caribbean.
Strengthen your skills and résumé by graduating with a socially-relevant minor.
Refine and focus your social justice lens through critical thinking.
Enhance the minor by including a study abroad experience as one of your courses.
Prepare to become a leader in our wonderfully evolving society or to work internationally.
The minor consists of 18 credits, taken across a broad range of disciplines.
For More Information
More information can be found in the Catalog, and use the "Program" tab to find a list of courses.  For further guidance, contact a member of the Latin American and Caribbean Studies Steering Committee.