Compatible with a broad range of majors, the minor in Latin American and Caribbean Studies seeks to provide students with the opportunity to broaden their understanding of the culture, history, geography, politics, and social realities of Latin America and the Caribbean.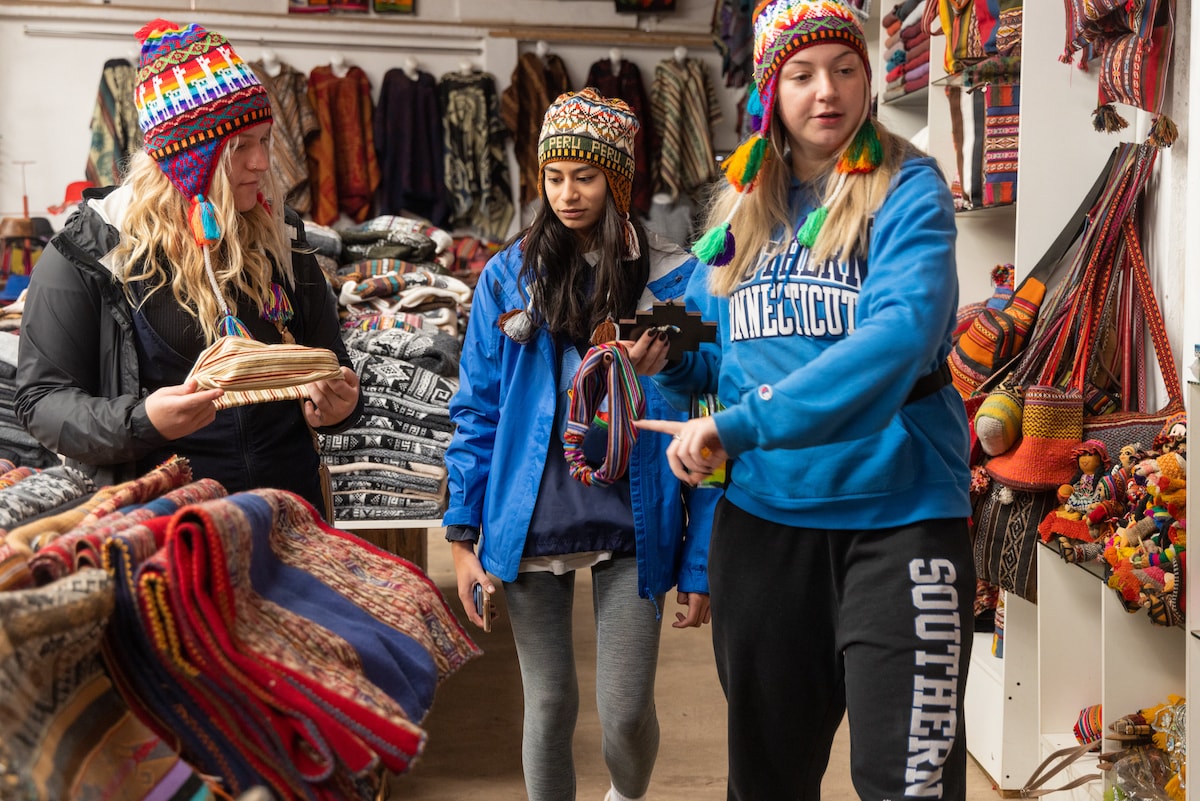 Interdisciplinary and multicultural in nature, the program offers models for the new millennium's movement towards a world community and thus supports majors and careers in such areas as art, geography, human services, history, literature, music, nursing, politics, public health, and social work. This program's focus opens important career possibilities for students committed to equity and inclusion who are pursuing a variety of degrees and professional pathways.
National employers are seeking students with specific competencies, one of those is the ability to contribute to their business's commitment to Equity and Inclusion.  A LACS minor provides students with the skills to support equity and inclusion in their workplace and can help make them a more attractive job candidate.  More information on these competencies, can be found here.