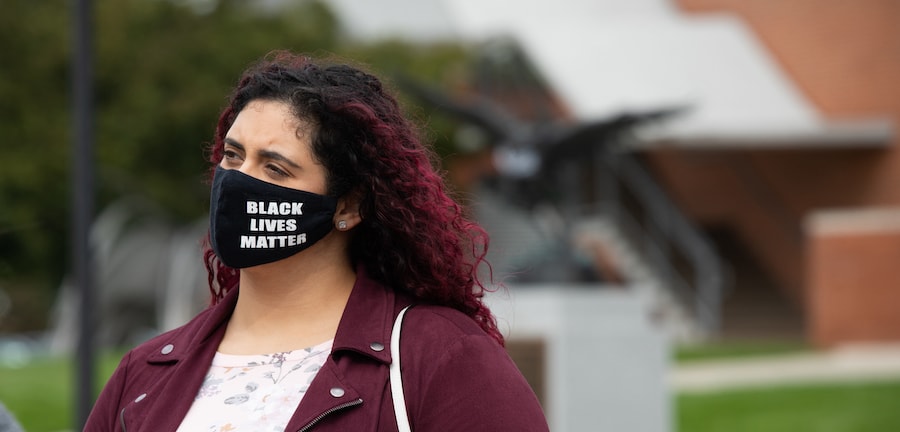 The following members of the university's Diversity, Equity and Inclusion (DEI) Advisory Council, who will serve through 2023, were selected based on their knowledge and years of experience as well as their commitment and leadership toward advancing equity, diversity, and inclusion:
Co-chaired by Diane Ariza, Vice President for Diversity, Equity and Inclusion; Tracy Tyree, Vice President for Student Affairs; Dr. Steven Hoffler, Assistant Professor of Social Work; and Dr. Brandon Hutchinson, Associate Professor of English, the Council will function in an advisory capacity to the VPDEI and President's Senior Leadership Team (PLT). Roland Regos, administrative assistant in the Office of the President, serves as administrative assistant to the Council.
In addition, the Council will engage each member of the PLT to create initiatives with measurable outcomes that will dismantle systemic racism and oppression on campus and help us build an environment where equity, inclusion, and diversity become a part of our everyday life.
Finally, the Council will recommend strategies that support current initiatives and those delineated in the new DEI three-year Strategic Plan.