The CSCU Center for Nanotechnology is the primary resource for SCSU's Graduate Certificate in Nanotechnology, the Applied Physics Masters: Nanotechnology/Materials Science track, as well as an array of research opportunities and professional development for students and faculty.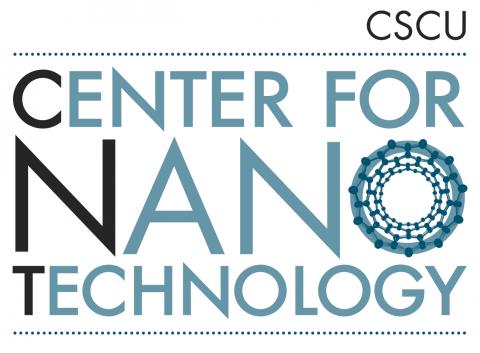 The mission of the Connecticut State Colleges and Universities (CSCU) Center for Nanotechnology is to foster collaborative, interdisciplinary research and educational initiatives/programs in micro- and nanotechnology with the goal of enhancing Connecticut's workforce competitiveness in nanotechnology and materials science. The Center builds upon existing collaborations with Yale University, University of Connecticut, and the Connecticut Community Colleges to create programs enhancing Science, Technology, Engineering, and Mathematics (STEM) education for the CSCU community and beyond.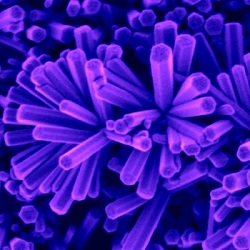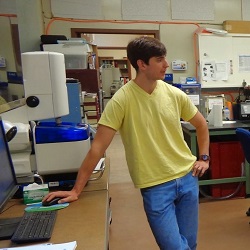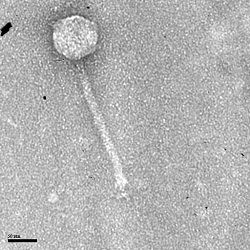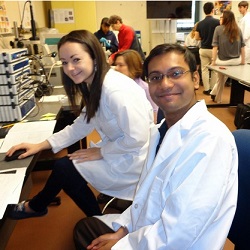 During the Spring of 2023, the Werth Family Foundation will be sponsoring an "Industry Academic Fellowship".
Application will be accepted starting November 15, 2022.
Center instrumentation and programs are partially funded by grants from the National Science Foundation [NSF] and the Department of Energy [DOE].
Funding by NSF MRSEC DMR 1119826; DOE DE-SC0005904 & DOE DE-SC0005072
About the Connecticut State Colleges and Universities (CSCU)
For More Information:
Mailing Address:  
Dr. Christine Broadbridge
CSCU-CNT
Academic Science and Laboratory Building, 108
501 Crescent St.
New Haven, CT  06515
Phone: 203-392-7018
Email: cscu-nano@southernct.edu