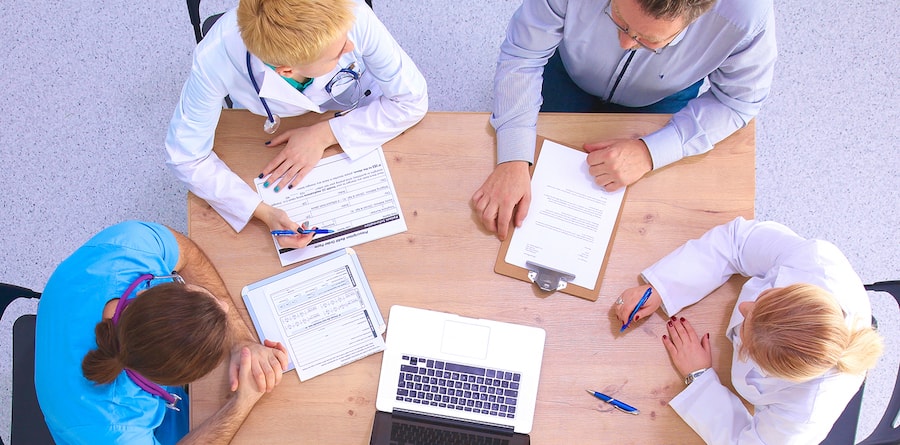 Finance for Healthcare Professionals Certificate
Enhance your skills in financial management and advance your career.
Saturdays, July 10 – August 21, 2021
$995
    
The healthcare industry is getting increasingly complicated, and the need for healthcare administrators to efficiently manage the day-to-day operations is increasing by leaps and bounds. Healthcare administrators are responsible for making sure that facilities provide quality patient care in tune with the financial resources available to respective healthcare organizations. 
      
Program Content:
Designed for working professionals, this instructor-led, seven-week online certificate prepares professionals to comprehend financial data and make sound financial decisions affecting health care organizations. 
Orientation Module
The Business of Health Care Module
Health Care Economics and Policy Module
Financial Modeling Module
Business Valuation Module
Financial Reporting and Analysis Module
Health Care Finance Seminar Module
   
Please be advised that this program will be delivered through Microsoft Teams requiring a Microsoft account.  If you do not have a Microsoft account, please click here to create one
For more information, please contact:
Dept. of Finance, School of Business
(203) 392 5455 
fincert@southernct.edu