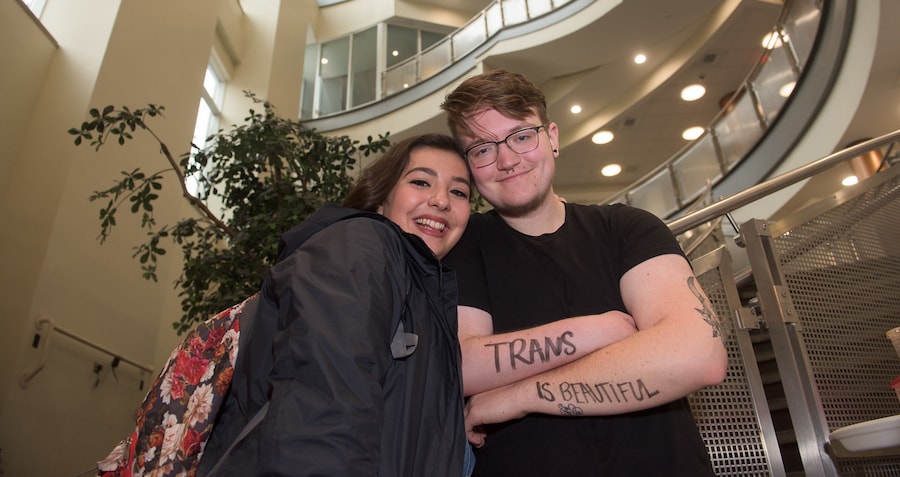 How You Can Participate in and Support Southern's Social Justice Mission
Educate
Commit to learning, and helping others learn, the tenets of social justice and anti-racist work.
Create opportunities for honest dialogues that deepen understanding about issues relevant to you in classes and your work area.
Respect others' right to divergent points of view and use critical thinking and knowledge to support your perspectives.
Participate in Social Justice Month Heritage Months, and other multicultural events.
Notice and help all students receive the guidance and support they need throughout the academic year.
Provide university-wide education on issues relating to bias, equity, racism, oppression, restorative justice, contemplative support, accountability and leadership
Advocate
Speak up when you hear or see something unjust.
Be an activist and join the Student Activist Committee.
Volunteer at non-profit events staged on campus and in your local community.
Develop advocates through training, presentations and facilitated dialogues.
Collaborate
Consult with Racial Intersectional Justice Group (RIJG), Minority Recruitment Mentoring Committee (MRMC), Diversity Search Committees, Social Justice Committees, and other groups.
Work with the DEI Advisory Council & Presidential Leadership Team (PLT) to dismantle racism, oppression and hold senior leaders and each individual accountable.
Support individuals interested in transformative leadership through contemplative practice.
Social Justice and Anti-Racism Grants
Southern offers annual social justice and anti-racism grants to the campus community in order to support projects of many different types that demonstrate a value of equity, diversity, a climate of inclusion, and which challenge injustice. Grants are available to support creative/scholarly activities, events, and initiatives related to social justice and anti-racism. All members of the SCSU community are welcome to apply, including faculty, staff and students. Interdisciplinary and cross-sector collaborations are encouraged.