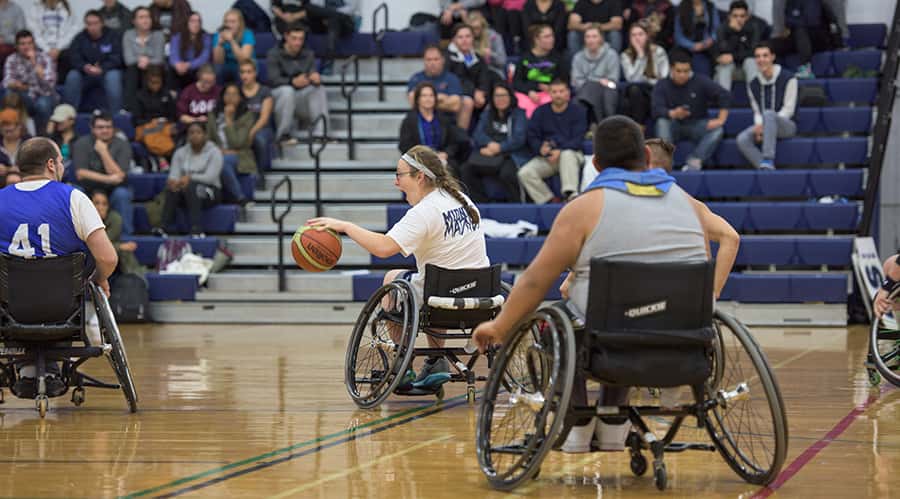 Under the leadership of the vice president for diversity, equity, and inclusion, the Diversity, Equity, and Inclusion Advisory Council (DEIAC) will work closely with the president, PLT, deans, chairs, and directors on the following priorities for 2021-2022:
Educational Training for Faculty and Staff
Goal: Create a centralized strategic plan and process to build capacity for greater equity- mindedness among faculty and staff across campus, through workshops, programs and practice that fosters and restores community, and measure success over time.
Recruitment, Retention and Support for Faculty, Staff, Clerical
Goal: Identify barriers to and opportunities for increasing the recruitment and retention of faculty and staff of color, and measure success over time.
Communication to Southern, Alumni, and Greater New Haven Community
Goal: Develop a strategy for how to brand, thread, and communicate social justice and anti- racism throughout the university and beyond, and communicate progress over time.
Bias-Response Protocol
Goal: Create a clear pathway for students to report incidents of bias or hate in and outside of the classroom, including a protocol for response and action, and measure success over time.
Curriculum and Pedagogical Practices
The DEI Advisory Council will work with the deans, University Curriculum Forum, Council of Academic Chairs, departmental curriculum committees, and relevant others to develop an institutional plan to create a more diverse and inclusive curriculum and pedagogical practices.
Advancing Southern Towards a Social Justice and Antiracist University: Priorities and Recommendations (2020-2023)
The priorities and recommendations described in the document linked below represent a brief analysis informed by meetings between Vice President for DEI Diane Ariza and individual faculty, staff, and students beginning in June 2020; the findings from the 2017 Campus Climate Survey; and President Bertolino's 2018-19 A Vision for Southern.