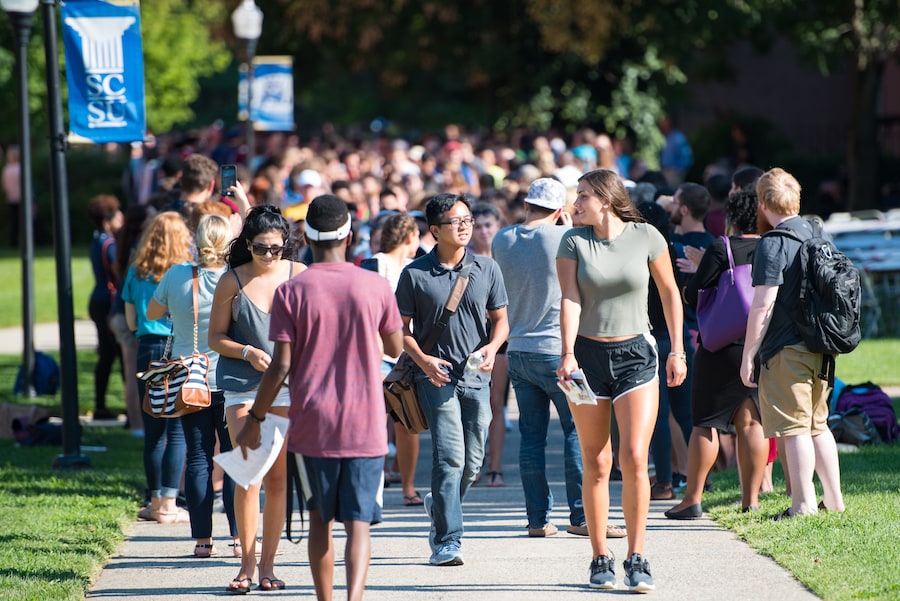 Just days prior to the fall semester, Southern welcomes first-year and transfer students to prepare for an exciting new semester. Through critical conversations, engaging programs and spirited social events students will be ready to launch into their first semester at Southern.
New Owl Welcome Dates
Saturday, August 26th, New Student Move-In
Sunday, August 27th
Monday, August 28th
All programs and activities are optional for transfer students. Registration is not required.