Just days prior to the fall semester, Southern welcomes first-year and transfer students to prepare for an exciting new semester. Through critical conversations, engaging programs and spirited social events students will be ready to launch into their first semester at Southern.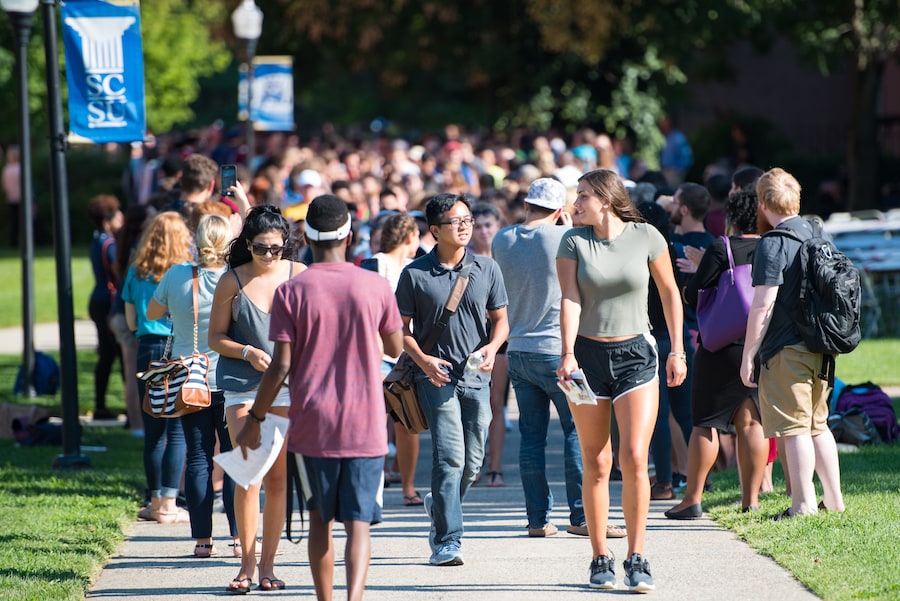 All students are required to participate in New Owl Welcome on Friday, August 26th (9am- 5pm) and Saturday, August 27th (9am- 5pm). During New Owl Welcome you will learn critical information you will need as you begin your semester and have an opportunity to continue making new connections!
Students living on campus will move in on Thursday, August 25th. 
The first day of classes is Monday, August 29th.