When students enroll in college, parents and families may feel both excited and nervous. The academic challenges, new connections, and development of interests and strengths are an incredible opportunity, and families are also wondering about university housing, food, campus safety, career opportunities and financing this educational experience.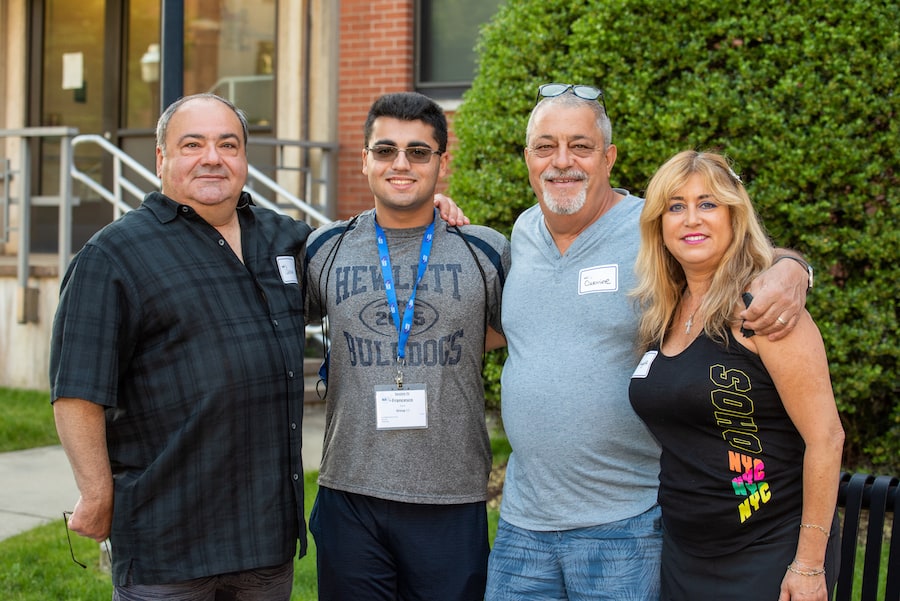 Parents and Families
Students attending college are one of the most exciting, yet worrying, experiences in the life of parents and families. You want to know that your students are challenged academically, but you're also thinking about the university's food, housing, health care, campus safety, careers, and costs.
Visit https://inside.southernct.edu/parent-and-family to learn more about the ways Southern supports Parents and Families through this journey.
Join our SCSU Parent/Family Facebook group
Subscribe to the Parent/Family Email Listserv