When students enroll in college, parents and families may feel both excited and nervous. The academic challenges, new connections, and development of interests and strengths are an incredible opportunity, and families are also wondering about university housing, food, campus safety, career opportunities and financing this educational experience.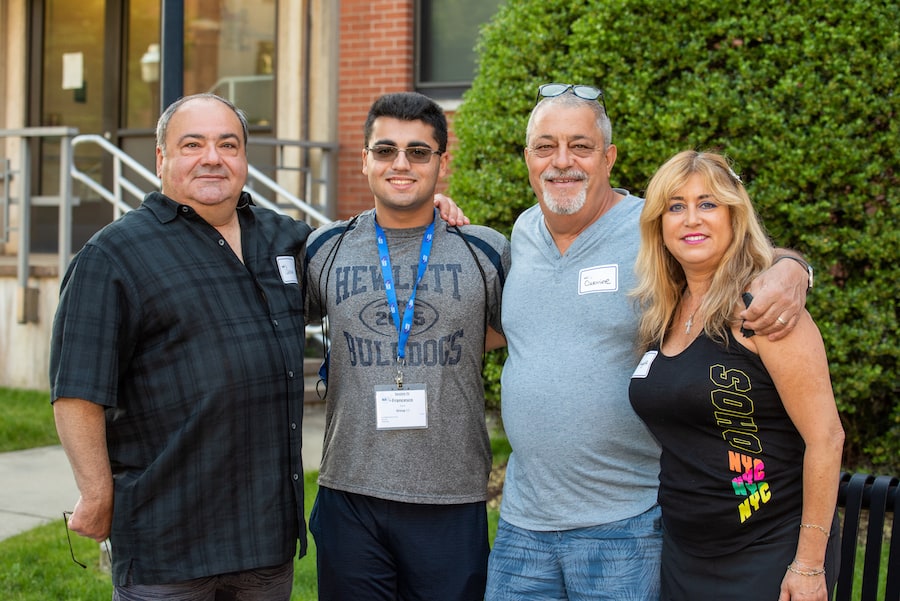 New Student and Family Orientation Schedule and Important Information
Please visit the Parent and Family website for information on parent and family engagement. More information will be available for Fall 2023 in the spring.
Program Goals
Learn how to help your students prepare for success in college and beyond. 
Learn more about what it means to be a "college parent."
Be introduced to the valuable resources necessary for student academic, personal, and career success.
Meet other parents/family members and begin to build relationships with your new community.
Beyond Orientation
Connect with Southern and learn how Southern supports parents and families through this journey.
Contact Orientation, Transition & Family Engagement for questions about orientation.