Transferring to Southern? We have many resources to help you get started on your path to success. To smooth your transition, we offer advising, orientation, and a number of other support services.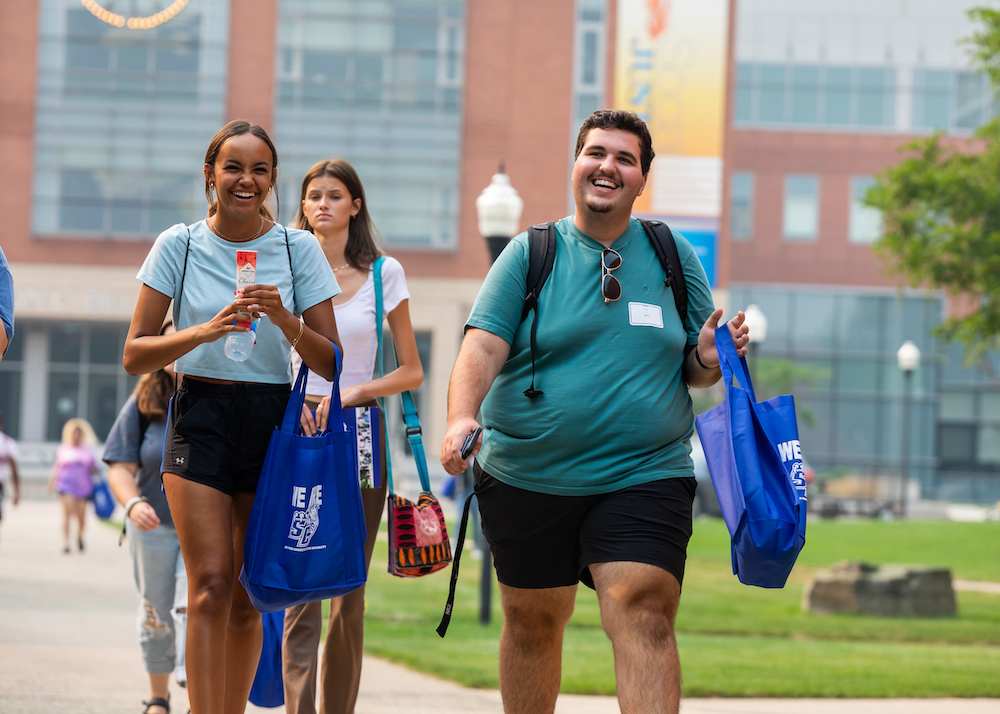 An electronic device (laptop, tablet if possible). We will have a limited number to loan students for the day.
Comfortable dress and walking shoes.
All meals and snacks will be provided at no cost
Virtual sessions will be on Zoom. The link will be provided via the confirmation email.
This will be a much more condensed program that is intentionally designed to pair with the Digital Orientation (online orientation) platform.
All transfer students are enrolled in Digital TRANSFERmation which can be accessed via Blackboard (MySCSU > Blackboard > Organizations > Digital Orientation). This asynchronous platform is specifically designed to complement the virtual and in-person programs. Through Digital TRANSFERmation, students can learn more about the resources and opportunities available to students. Transfer students will be enrolled in segments once they have registered for courses. Please contact Orientation, Transition and Family Engagement if you have yet to be added.
A Transfer Student Assistant (TSA) is an experienced upper-division student committed to supporting new transfer students throughout their first semester. TSAs will provide support throughout the first semester at Southern.
Orientation, Transition and Family Engagement offers new students an opportunity to see campus from an experienced student's perspective. Much more than a campus tour, these forty-five minute campus overviews are individualized and are by appointment only. Birdseye Views will be scheduled via SSC Navigate.