The Business Success Center at the Southern Connecticut State University School of Business, generously supported by Wells Fargo, is dedicated to strategically match Southern's resources with the needs of our students and those in the local business community.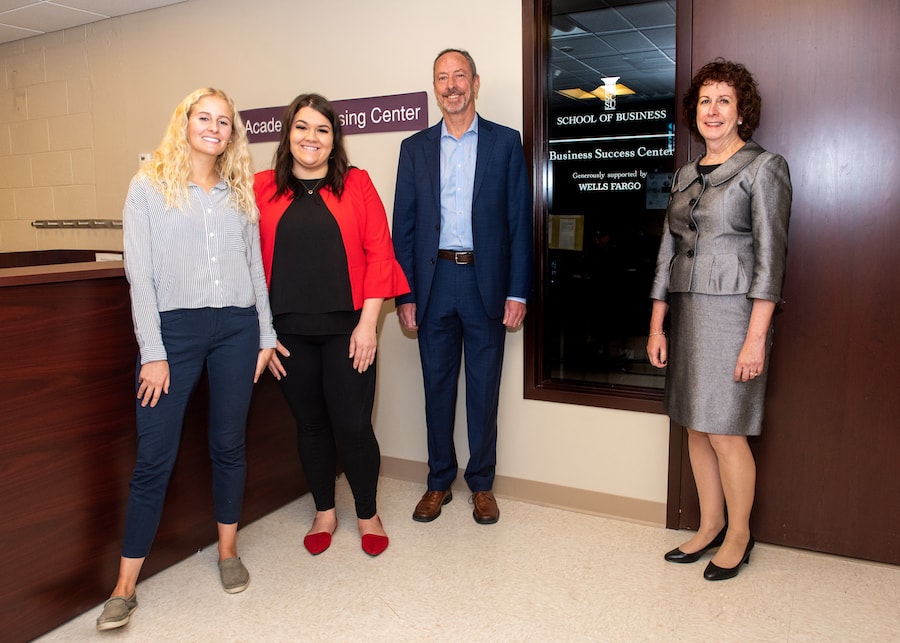 The Center provides professional development programming and services to students and alumni, including:
Internship development and placement
Professional development workshops
Career-related seminars to enhance graduates' readiness to enter the workforce
Our dedicated internship coordinator, Patty Conte, helps organizations find qualified interns and helps students find robust, experiential internships that will help qualify them for excellent post-graduation careers.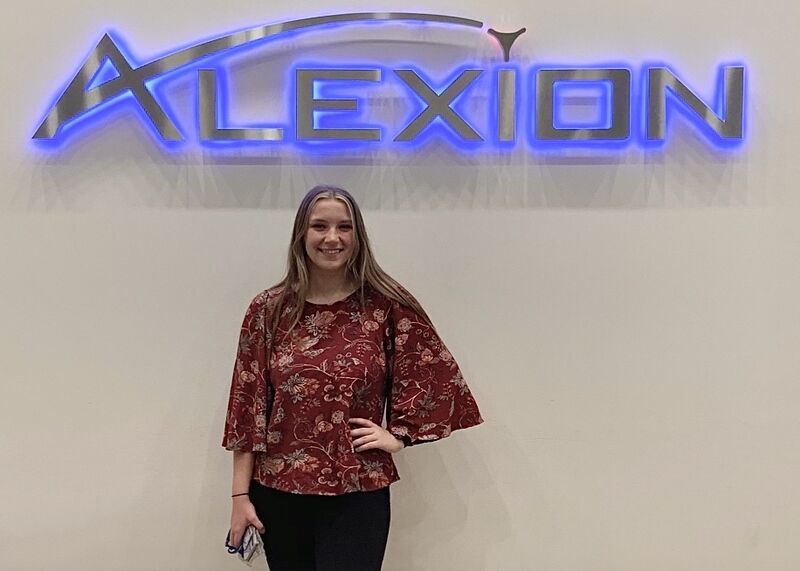 Career Readiness Resources

Handshake is a free, web-based recruiting system which allows the School of Business to connect students with recruiters and job postings.
Internships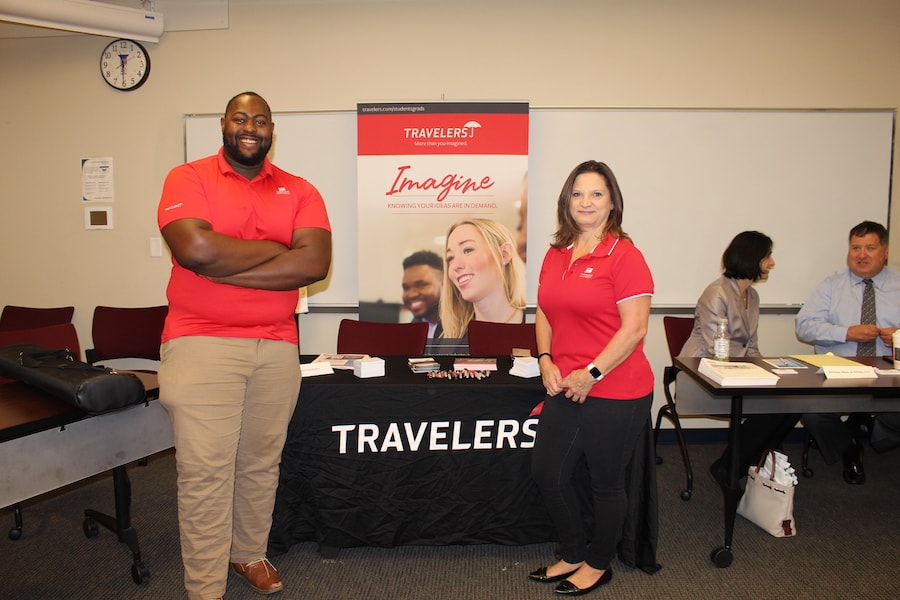 According to the National Association of Colleges and Employers "52.6 percent [of recent graduates] reported that they obtained their current positions directly from their internships or internship contacts."
Our SCSU School of Business faculty and staff work hand-in-hand to prepare our students for a rapidly changing business environment. Whether students' internships take place in a company or non-profit organization, they bring creative thinking, problem-solving skills, and innovation to the workplace. Southern students value hard work and don't take their college experience for granted. Our students and staff speak over 30 languages and are focused on impacting the New Haven community, the State of Connecticut, and beyond.
Southern Connecticut State University has provided Modern Plastics with top-notch student interns that have evolved into full-time employment roles at our company. We are beyond pleased with the caliber of education that is provided to the students we hire who have enlightened our company with a fresh approach, new ideas and initiatives, elevating the overall success of our business