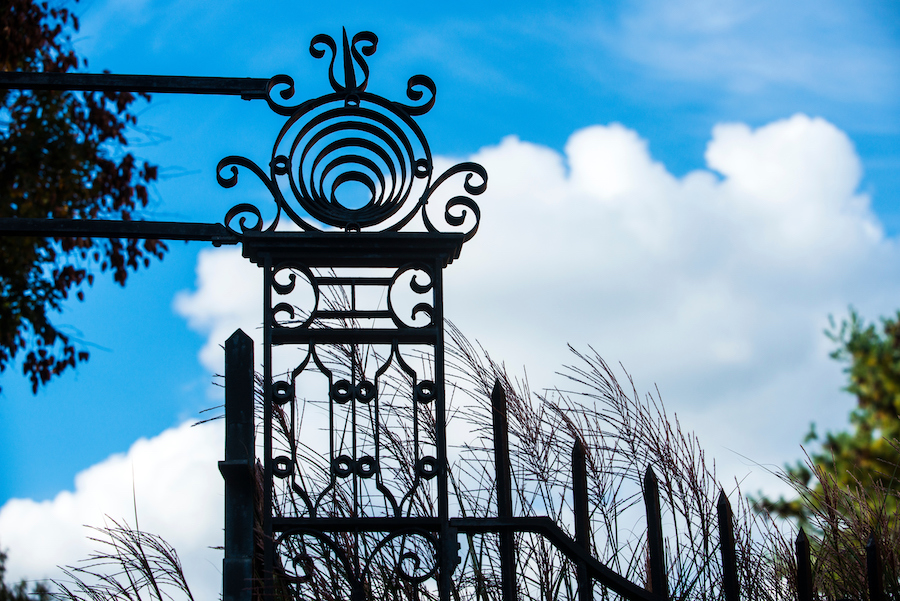 Mission
As New Haven's urban, public School of Business, we transform the lives of a diverse student population through business education and research.  We fulfill our mission through our core values and guiding principles.
Core Values
Excellence
We promote intellectual rigor; creativity and innovation; community engagement; and a climate of civility, respect, and inclusion.
Teaching
We engage students from a variety of academic and professional perspectives to develop critical thinking, ethical behavior, professional skills, and a commitment to life-long learning.
Scholarship
We conduct applied, theoretical, and pedagogical research. 
Community Engagement
We engage with and positively impact stakeholders, on- and off-campus.
Guiding Principles
Conscious Capitalism
We embrace the notion that business can be a force for good. 
Social Justice
We believe that students of all ethnicities, cultural backgrounds, and socio-economic statuses have the same right to higher education. 
Sustainability
We support the United Nations' 17 goals of sustainable development.
Value Proposition 
At Southern Connecticut State University's School of Business, we offer a high-quality, affordable education in a welcoming and inclusive environment where you can be yourself and become even more.