The Entrepreneurship Initiative (EI) project, supported by CTNext, is a collaboration between University of Connecticut (UConn) and Southern Connecticut State University (SCSU), aimed at to building an inter-institutional ecosystem to support CT student entrepreneurs through the development of student growth and innovation.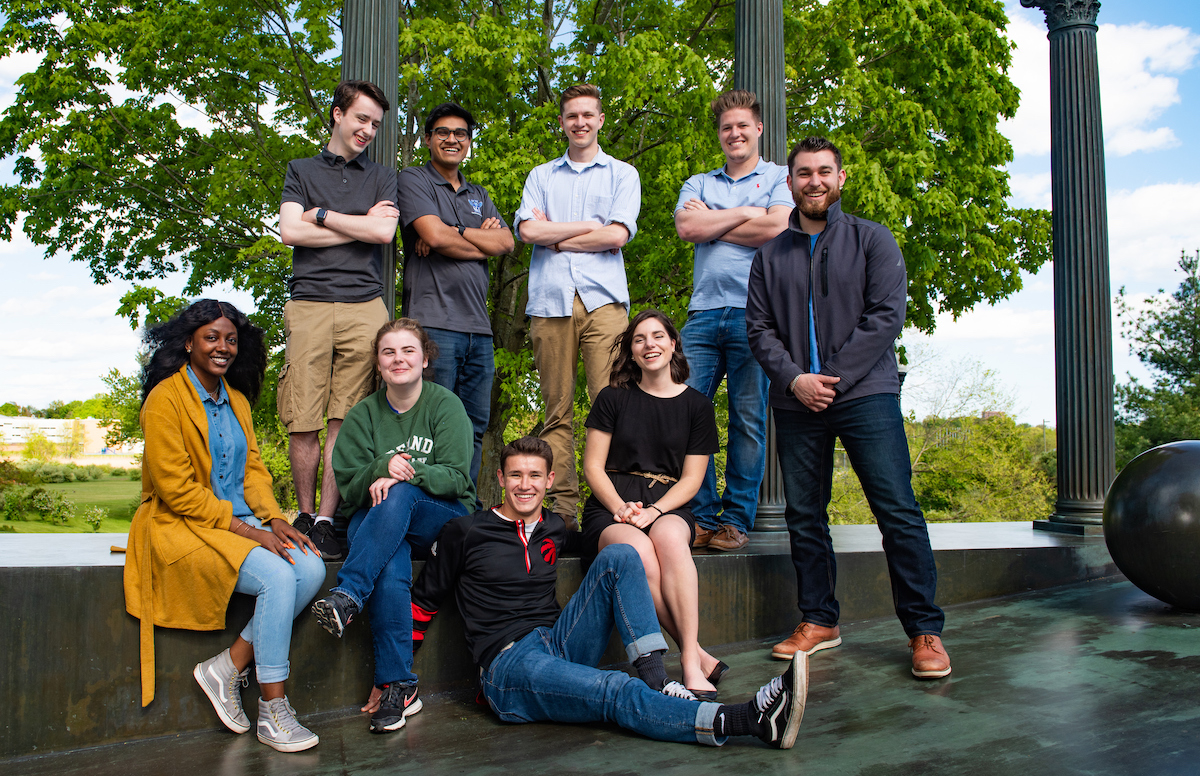 Through this entrepreneurship initiative, the School of Business at SCSU created an Entrepreneurship minor designed to serve business and non-business students across the campus, connect the business communities, and bring real-world challenges to the students via experiential/service-learning activities. It is an 18-credits academic minor program with foundational courses, action connector courses, internships, and venture finance capstone courses. Personalized course options within the minor can be created with a wide array of entrepreneurial orientations. 
The EI program in the School of Business also offers organized enriched extracurricular programs, such as an entrepreneurship speaker series, a business plan pitch competition (coming soon), and an inter-institutional student entrepreneur mentoring series.