The SCSU STEM-RI office offers a wide variety of collaborative research opportunities and academic fellowships for our students that teaches them industry ready skills. Here's a list of testimonies from our previous students enrolled within our various programs and highlights from our faculty members that oversee various STEM related programs . 
Experiences
     Brittany Minott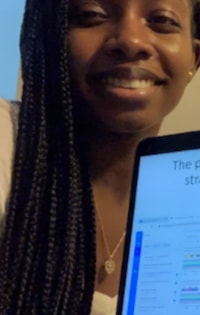 Biology 2021 (SCSU)
     New Haven Innovation Collaborative Research Experience
     I chose to do this research because it focused mainly on genetics which was not my strong point in freshman year. Doing this research helped me better understand the different aspects of genetics that was not clear to me when I took the class because it was more hands-on training using the fruit flies. Studying the Dad gene of the fruit fly was important to me because the genes found in flies appear in humans in a similar form. Therefore studying this gene could give insight into how processes unfold in humans. As for my future, my goal is to attend PA school and be hands on in helping others.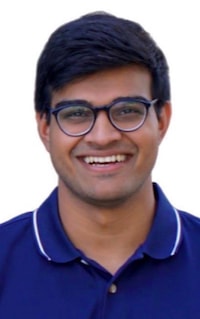 Benson Rodrigues
     Physics 2021 (SCSU)
     Industry Academic Fellowship Program 
     My name is Benson Rodrigues and I am a senior at Southern. I am studying Physics with a concentration in Education. Over the summer, I had the opportunity to conduct research with Dr. Schwendemann as part of the Industry Academic Fellowship Program. My project focused on analog to digital conversion through the Arduino Uno platform. I wrote programs for stepper motor operation to service a monochromator diffraction grating. I am implementing it this fall to use the monochromator for industry motivated spectroscopy applications. As a future science educator, it's valuable to get research experience in addition to academics. Ultimately, I enjoy doing research as it allows me to apply my knowledge and work with faculty mentors to solve interesting problems.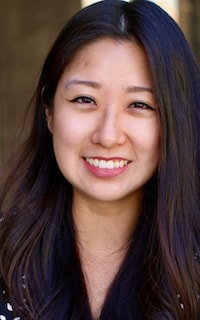 Dr. Hwang,
     Chemistry Department (SCSU)
     Summer Fellowship Faculty Mentor
     My research group works on two main project areas:
    1) Finding new therapeutics for Lyme disease. 
    2) Designing novel non-antibiotic therapies to combat antibiotic-resistant bacteria.
     New therapies are needed to effectively treat both Lyme disease and antibiotic-resistant bacterial infections. My students use a combination of organic synthesis and medicinal chemistry to create and purify novel compounds. Several of my students have been able to advance their research with support from NHIC, which enables me extra time to mentor them during the summer one-on-one. This mentorship allows students to refine their lab skills as well as enhancing their critical thinking, analytical, and writing fluency. I have also had the opportunity to serve as a mentor for the EIAF program, which is an interdisciplinary research project that bridges STEM and entrepreneurship. My parents were entrepreneurs but not scientists, so I've always been interested in leveraging a lean business model with STEM technologies. My role as a mentor in this program is to guide students in analyzing and critically thinking about data and the scientific method for testing the efficacy of the new technologies.