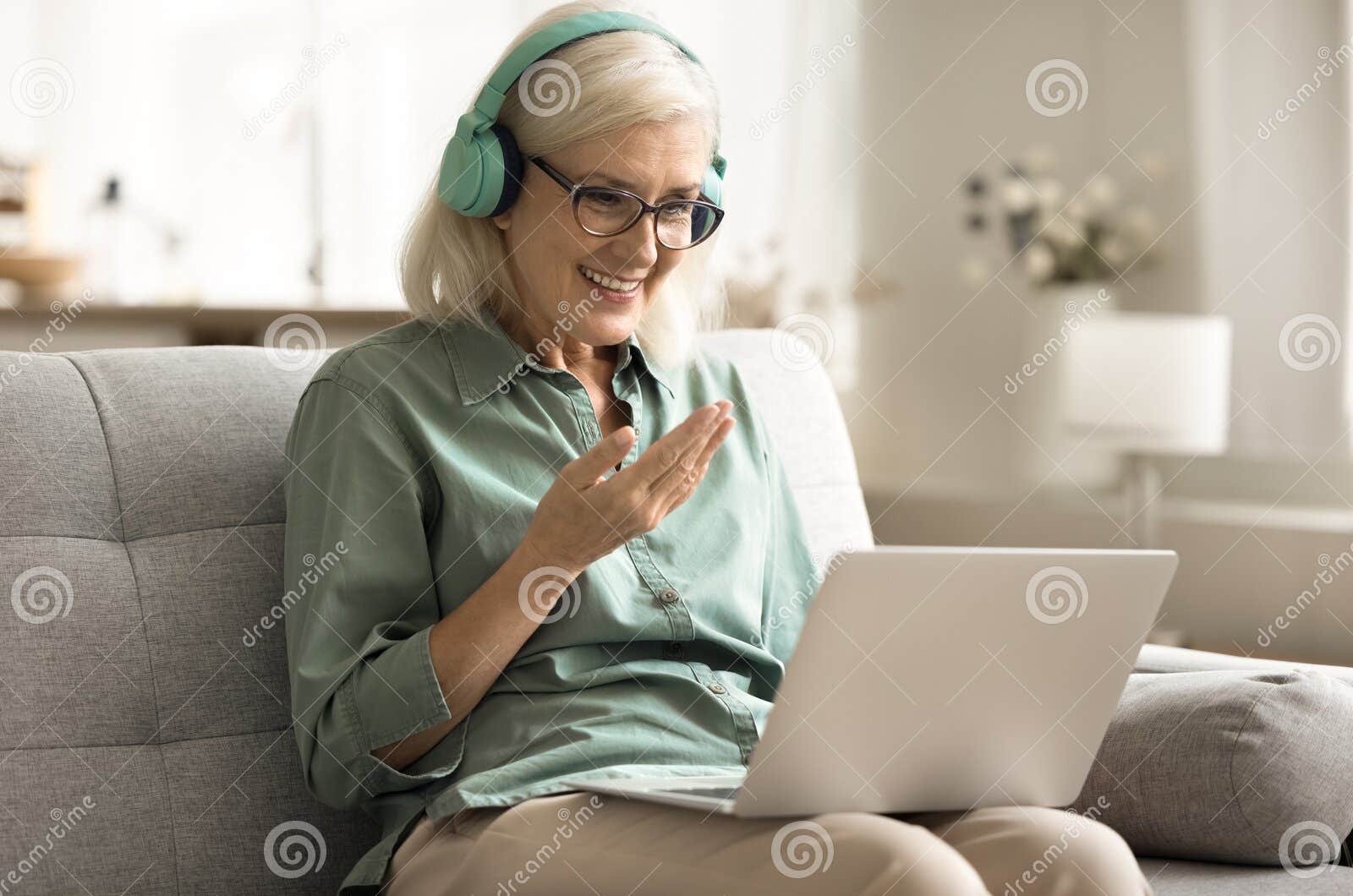 Let Southern help you take your career in education to the next level with FREE professional development and a variety of graduate-level certificate programs. If you want to learn more about career opportunities, job growth, and average salaries for positions in education, check out My Next Move.  
Educator Free Professional Development 
The Center of Excellence for Teaching and Learning at SCSU was established in 2021 to support educational innovation through research, professional development, policy work, and systemic reform initiatives through collaborations both within and outside of the university. Among the Center's flagship programs is the Colloquium Series, first presented in 2021. We work collaboratively to develop the program, inviting experts in their fields from outside the university to address current topics in education innovation. Visit our Colloquium Series page and Events page to learn about our upcoming and past programs.  
The Institute for Real World Education and Curriculum Advancement  (IRWECA) is a partnership between the Office of Research and Innovation at SCSU and the Connecticut State Department of Education. The goals are: 1) increase educator awareness of academic and career opportunities in STEM and Manufacturing AND 2) support educators' development and implementation of new teaching and learning aligned with the needs of those companies IRWECA has 2 components: 1) summer industry experience AND 2) supports for education teams during the academic year 
For-Credit SCSU Certificate Programs  
Choose from a variety of credit-level certificate programs. Participating in credit-level programs requires formal admission to SCSU.   
Graduate Certificate Programs