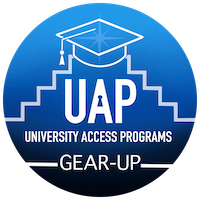 Gaining Early Awareness and Readiness for Undergraduate Programs (GEAR UP) is a federally funded program that promotes early college awareness and readiness, and aims to help, support, and prepare students for college who might not have the chance to attend without the program.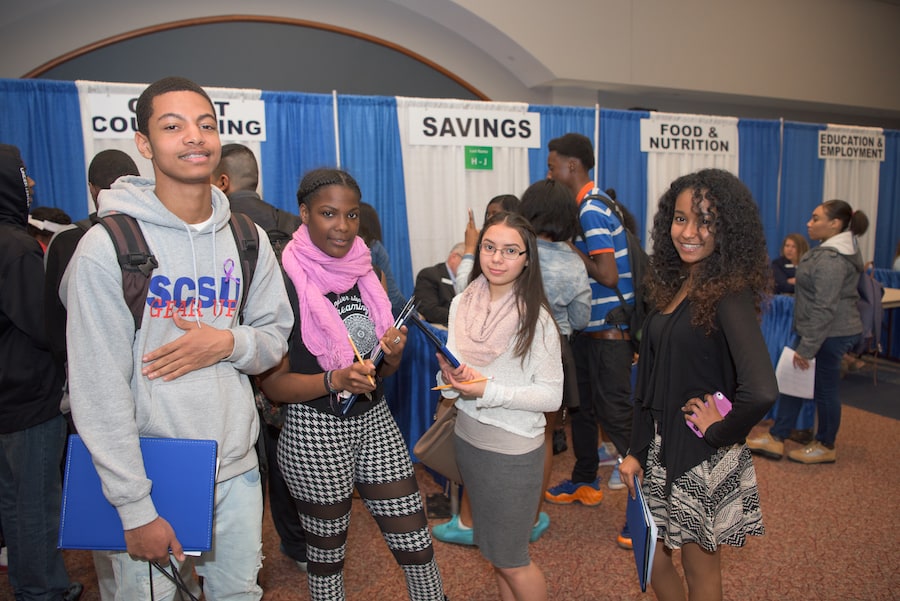 In 2012, Connecticut received a seven-year, $31.5 million GEAR UP grant, partnering CSCU institutions with local school districts to implement the project. These local Alliances include Manchester Community College with East Hartford Public Schools, Naugatuck Valley Community College with Waterbury Public Schools, and Southern Connecticut State University with New Haven Public Schools. Through these local alliances, students from high need areas of Connecticut have received early college awareness and support activities like tutoring, mentoring academic preparation, financial education, and college scholarships to improve access to higher education for low income, minority and disadvantaged, first-generation students and their families. We are proud to provide tuition and fee waivers to more than 400 GEAR UP students who chose to pursue a bachelor's degree at Southern and we are committed to their success.
GEAR UP Frequently Asked Questions
As of Spring 2023, 481 GearUp students attended Southern, and 94 earned bachelor's degrees.