Southern was awarded approximately $140,000 during the spring 2019 and fall 2019 semesters, with the promise of an additional $75,000 for spring 2020, from the Connecticut Office of Higher Education Minority Advancement Program for the Promoting Academically Successful Students (PASS) program. The PASS program provides additional supports for students of color who are on academic probation/warning.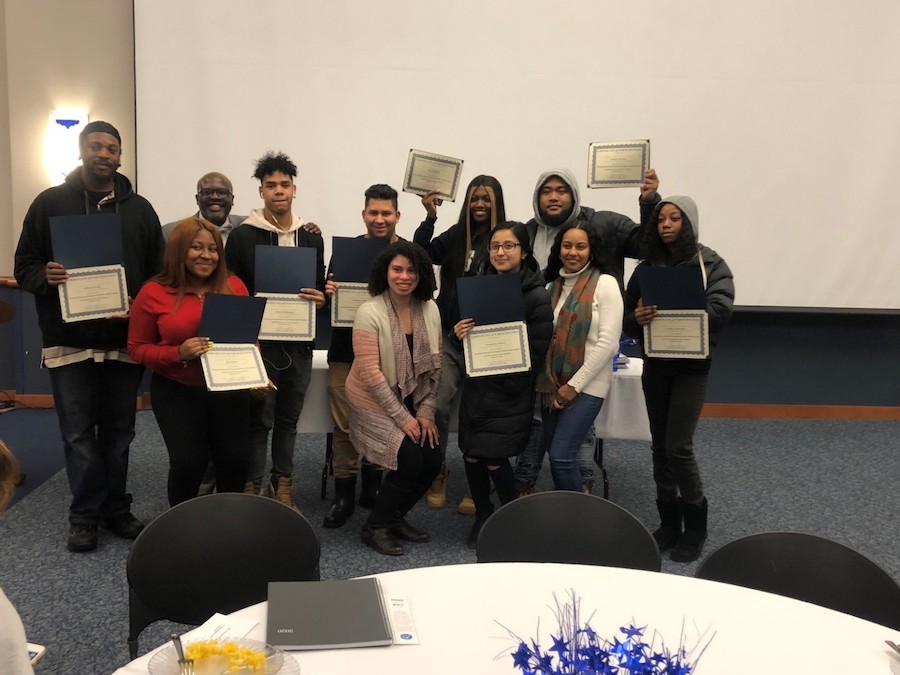 By selecting PASS (Promoting Academically Successful Students) you will be a part of a cultural inclusive community of black and brown students who are supported by the University Access Programs (UAP). The program is proven to help students get off of academic warning/probation in one semester, and increase a sense of belonging at Southern.
PASS offers an:
Academic Enhancement with professional coaching and peer tutoring
Advocacy providing holistic support and campus resources
Social Emotional Learning with informative and fun events
Career Exploration to evaluate and learn about various career opportunities.
 
PASS can also help you get books if needed through our Book Loan Program, and there's a Laptop Loan Program for students on a first-come, first-served basis.
IMPORTANT: Only available to SCSU students of color on academic warning/probation and space is limited to 50 students. Admission is not guaranteed and you will be asked to choose a back-up program when registering for PASS.
Deadline for Registration: No later than the end of the first week of the semester. However, the earlier you register, the better chance you have of being admitted.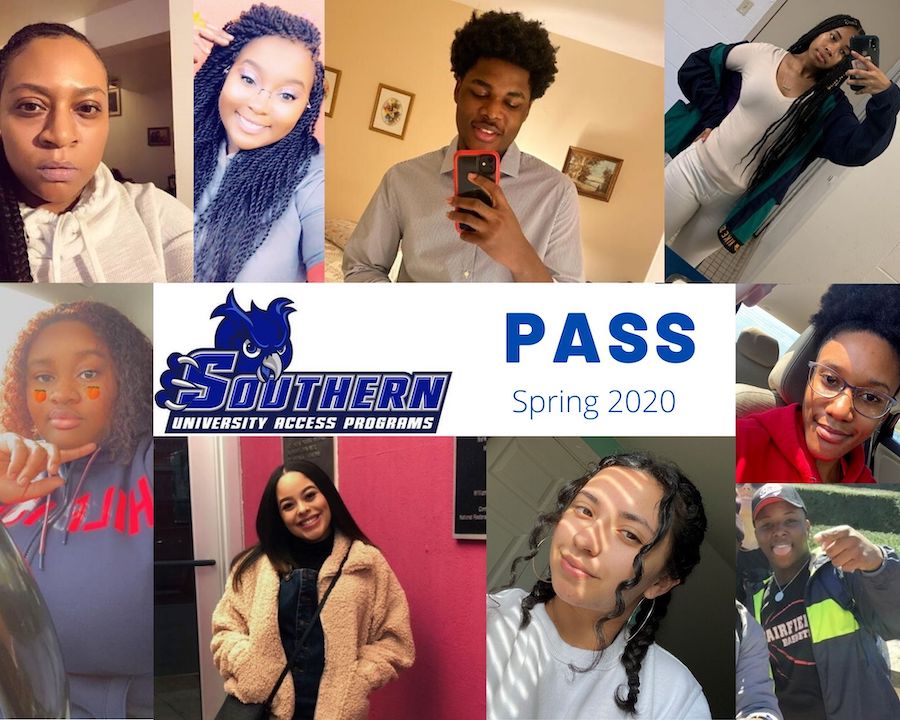 To date, 150 SCSU students of color, referred to as Rising Scholars, have been selected to take part in the PASS program. The SCSU PASS program has three components: academic enhancements, social-emotional learning, and counseling/advisement. To address the technology gap, the digital divide, for students of color, given the importance of technology to academic success, a laptop loan program was also created. All of the supports and services offered are grounded in alleviating obstacles to academic success, while holistically supporting students. Over the last three semesters, 67% of the students who have completed the PASS program are no longer on academic probation/warning.
Contact
For more information about PASS program, please contact
Niasia Mercado
PASS Advocate
Email: mercadon1@southernct.edu
Phone: (203) 392-6888
EN B 018 A
501 Crescent Street
New Haven, Connecticut 06515