Accelerated Master of Business Administration
The Accelerated Southern MBA offers a 42-credit, full-time cohort program. Candidates seeking a concentration can integrate concentration courses and still complete the program in 15 months. 
Classes are normally held on Saturdays to accommodate the demands of a full-time professional's career, offering the candidate the flexibility to pursue their MBA with minimal disruption. Candidates participate in a "Cohort" format, which means you start and finish the program with the same group of MBA candidates.
   
42 credits - 13 Courses
WAIVERS and/or TRANSFER up to 12 Credits (4 courses)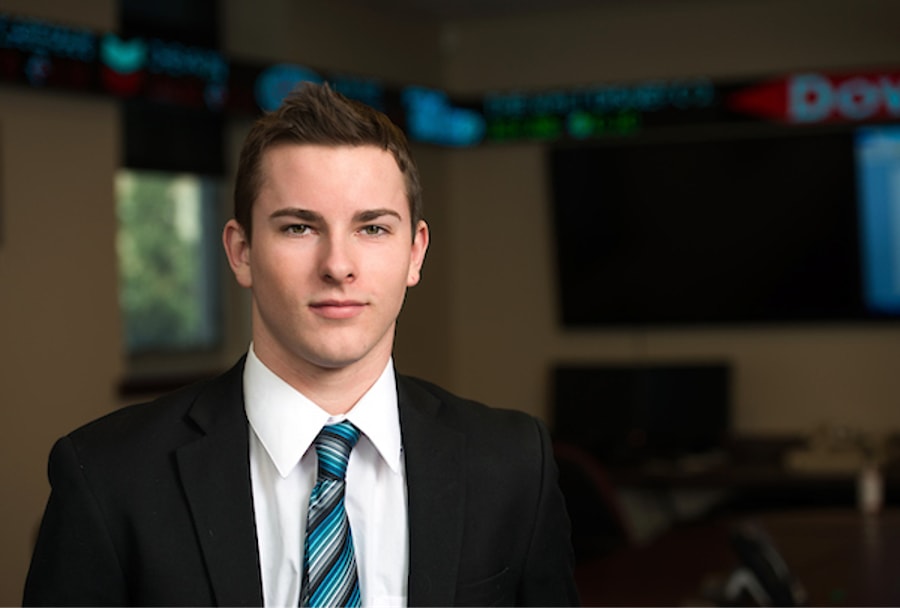 AMBA Cohort Program Sequence - 42 Credits
Fall: First Term
MBA 501 - Business Economics – 3 credits
MBA 502 - Statistical Decision Making – 3 credits
MBA 504 - Organizational Behavior – 3 credits
MBA 506 - Financial and Managerial Accounting  – 3 credits
Term credits total 12
Spring: Second Term
MBA 503 - Managerial Finance – 3 credits
MBA 505 - Marketing Management – 3 credits
MBA 507 - Legal Issues in Business and Management – 3 credits                                                  
MBA 591 - Integrated Knowledge 1 – 3 Credits
Term credits total 12
Summer: Third Term
MBA XXX - Free Elective or Concentration – 3 credits
MBA XXX - Free Elective or Concentration – 3 credits
Term credits total 6
Fall: Fourth Term
MBA 592 - Integrated Knowledge 2 – 6 Credits
MBA XXX - Free Elective or Concentration – 3 credits
MBA XXX - Free Elective or Concentration – 3 credits
Term credits total 12
   
Program Total Credits  42