Accelerated Master of Business Administration
The Accelerated Southern MBA offers a 42-credit hybrid, full-time program. Candidates seeking a specialization can integrate specialization courses and still complete the program in 15 months. Courses are offered in the hybrid format, part online and part in the classroom on Saturdays.
Classes are normally held on Saturdays to accommodate the demands of a full-time professional's career, offering the candidate the flexibility to pursue their MBA with minimal disruption. Candidates participate in a "Cohort" format, which means you start and finish the program with the same group of MBA candidates.
 
42 credits - 13 Courses
WAIVERS and/or TRANSFER up to 12 Credits (4 courses)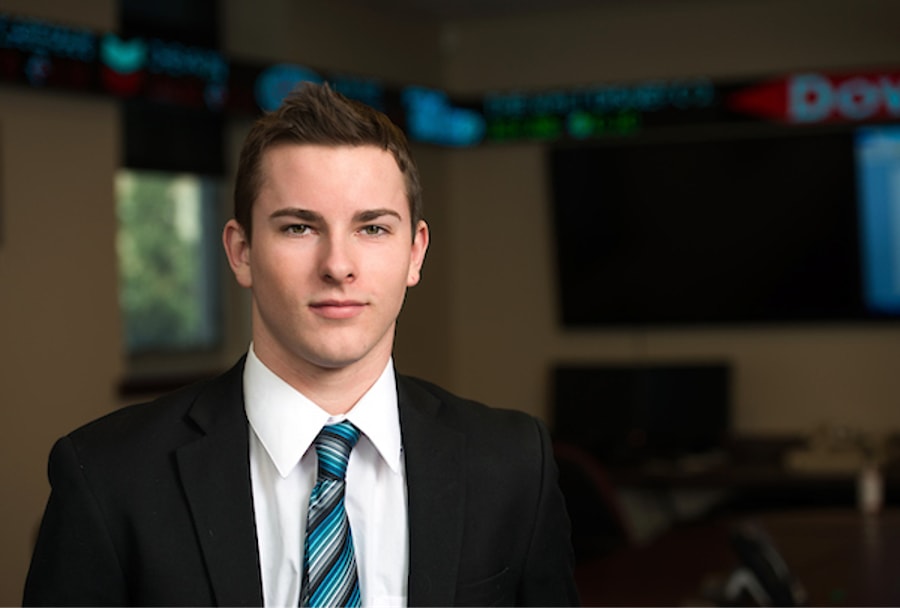 AMBA Cohort Program Sequence - 42 Credits
Fall: First Term
MBA 501 - Business Economics – 3 credits
MBA 502 - Statistical Decision Making – 3 credits
MBA 504 - Organizational Behavior – 3 credits
MBA 506 - Financial and Managerial Accounting  – 3 credits
Term credits total 12
Spring: Second Term
MBA 503 - Managerial Finance – 3 credits
MBA 505 - Marketing Management – 3 credits
MBA 507 - Legal Issues in Business and Management – 3 credits                                                  
MBA 591 - Integrated Knowledge 1 – 3 Credits
Term credits total 12
Summer: Third Term
MBA XXX - Free Elective or Concentration – 3 credits
MBA XXX - Free Elective or Concentration – 3 credits
Term credits total 6
Fall: Fourth Term
MBA 592 - Integrated Knowledge 2 – 6 Credits
MBA XXX - Free Elective or Concentration – 3 credits
MBA XXX - Free Elective or Concentration – 3 credits
Term credits total 12
   
Program Total Credits  42